Structural Demolition in Halifax, Professional contractor
Structural Demolition in Halifax is not merely the deconstruction of buildings; it's a meticulous procedure requiring precision, advanced technology, and extensive planning. At Cross Brothers Demolition & More, we understand that structural demolition is the foundational step for the transformation and revitalization of spaces, whether residential, commercial, or industrial.
About Our  Structural Demolition Service
Our commitment extends beyond the physical dismantling; we offer comprehensive support throughout the entire process, from the initial planning phases to the final debris removal and site cleanup, providing complete solutions for all structural demolition needs.
So, what exactly is Structural Demolition? It is the process of systematically dismantling various types of structures, from homes and garages to commercial buildings and barns. It can involve both structural steel framing and structural concrete construction, requiring specialized equipment and techniques to ensure the safe and efficient breakdown of existing structures.
At Cross Brothers, we navigate the intricacies of structural demolition with precision and care, ensuring the smooth progression of your projects and the successful realization of your visions. Reach out to us for impeccable service, expert guidance, and a seamless structural demolition experience in Halifax.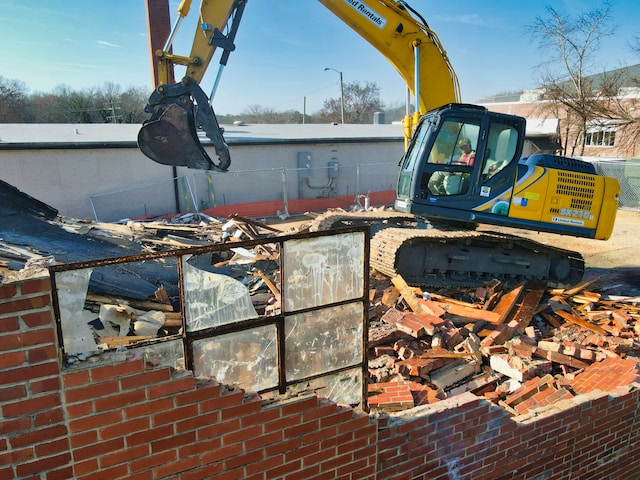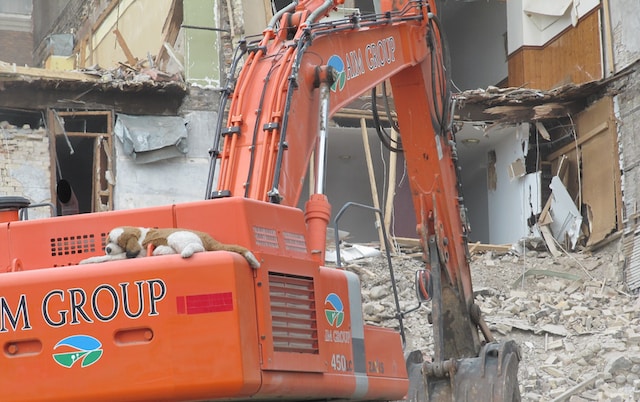 # your trusted demolition company
Why Choose Our Demolition Contractors in Halifax

Expertise
With years of experience in the field, we bring unparalleled expertise to every project, ensuring all aspects of the demolition are handled with utmost precision.

Customer-Centric Approach
Our clients are at the heart of everything we do. We strive to exceed expectations, delivering tailor-made solutions for every interior demolition for businesses in Halifax.

Transparent Pricing
No hidden costs, no surprises. Our transparent pricing model guarantees peace of mind, making us one of the leading commercial demolition contractors in Halifax.

Licensed & Insured
Our qualifications speak for themselves. Fully licensed and insured, we adhere to the highest industry standards, ensuring every project is executed safely and efficiently.
Ready to experience the pinnacle of Structural Demolition in Halifax?
Transform your spaces with Cross Brothers Demolition & More! Whether it's meticulous demolition work or comprehensive services, we bring unparalleled precision and expertise to every project. Click the Button to start your transformation journey today!
Alex Kalogeropoulos
Happy Client
I manage several rental properties throughout HRM and have used the services of the Cross Brothers many times.
Top-notch guys that do a great job and always show up on time!!
Flynn Talisker
Happy Client
Have used the Cross Brothers several times now.
They are always easy to get along with and they show up when agreed upon.
Never any surprises.
Highly recommend.

Have questions about our demolition Halifax services? Our FAQ section provides detailed answers to common queries related to our offerings, processes, and more.
What is a structural demo?
Structural demo, or demolition, is the process of safely dismantling buildings or structures, often using specialized equipment and techniques to prevent any undesired incidents and ensure the integrity of the surrounding environment.
What does demolish structure mean?
To "demolish a structure" refers to the intentional process of deconstructing or tearing down a built entity. This can encompass a range of properties, including residential homes, commercial buildings, industrial facilities, or other man-made structures. Demolition is typically undertaken when a structure is deemed unsafe, obsolete, or when there's a need to clear space for new developments or constructions.
What are structural defects in buildings?
Structural defects in buildings refer to flaws or damages in the building's foundational components, such as walls, beams, and columns, potentially compromising its stability and safety. They require immediate attention and remediation to prevent any further deterioration or harm.
What areas do we serve?
Dartmouth
Eastern Passage
Bedford
Sackville
Cowbay
Enfeild
Chester
Stewiake
Fall River
Porters Lake
Cole Harbour
Clayton Park
Hammonds Plain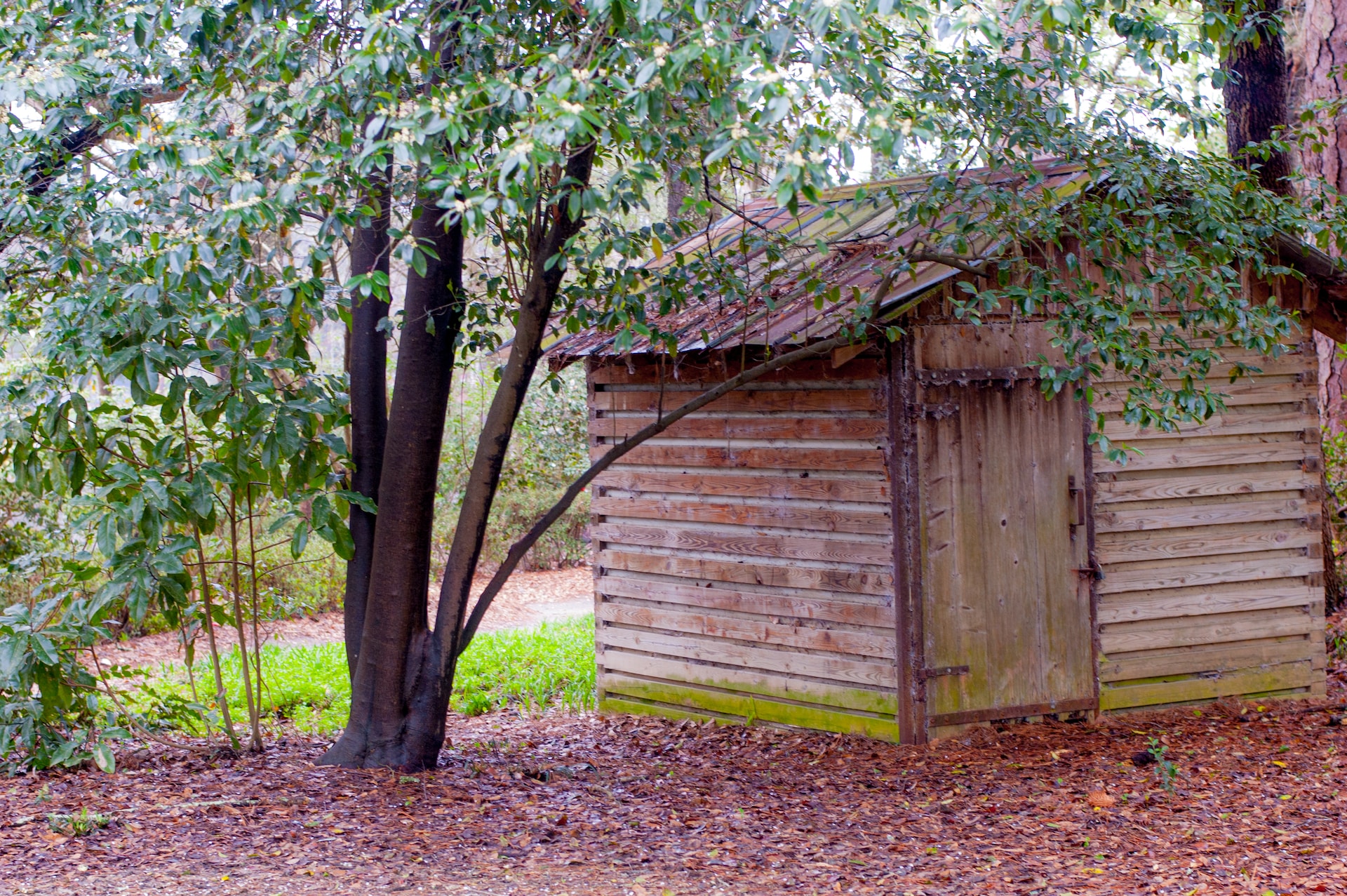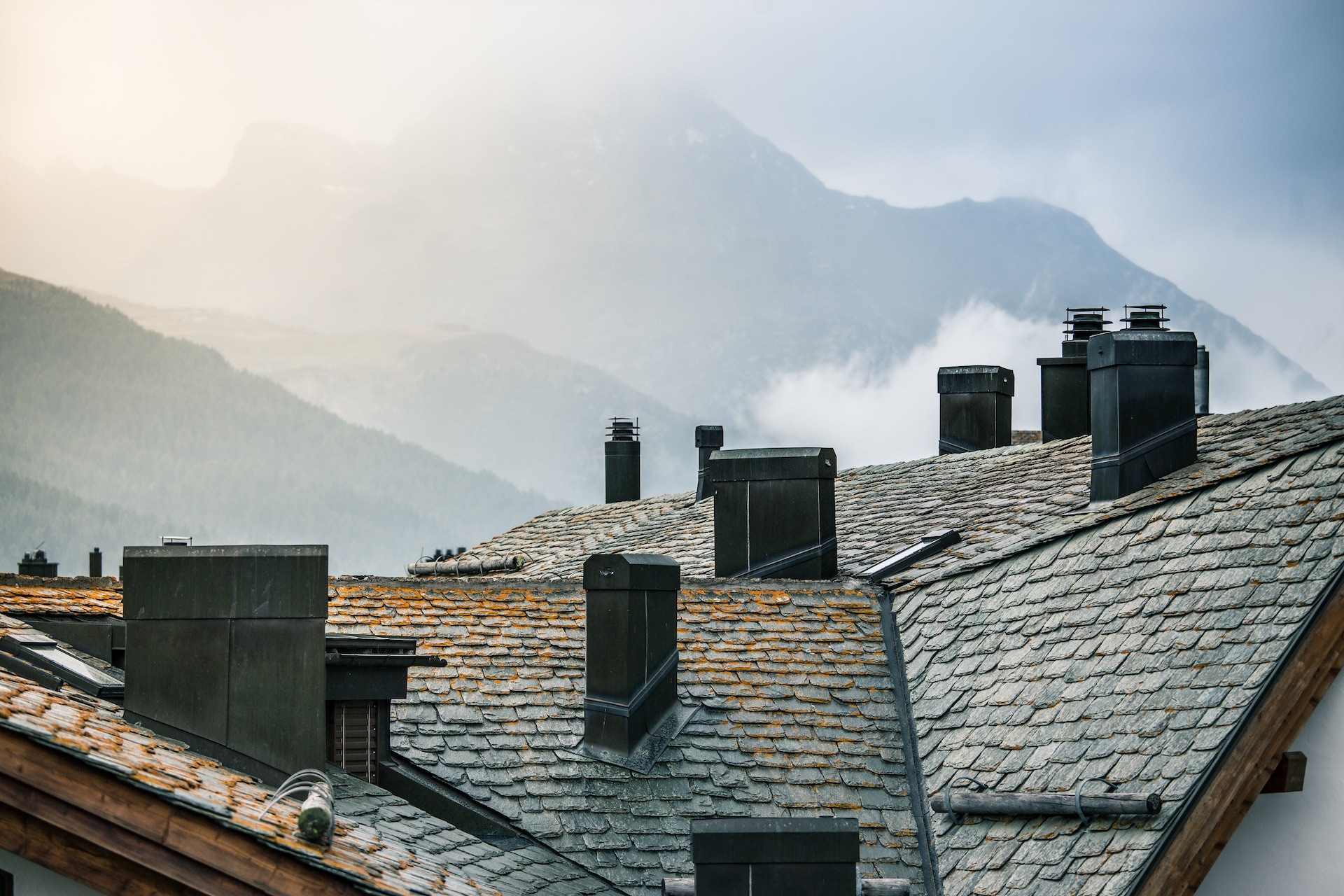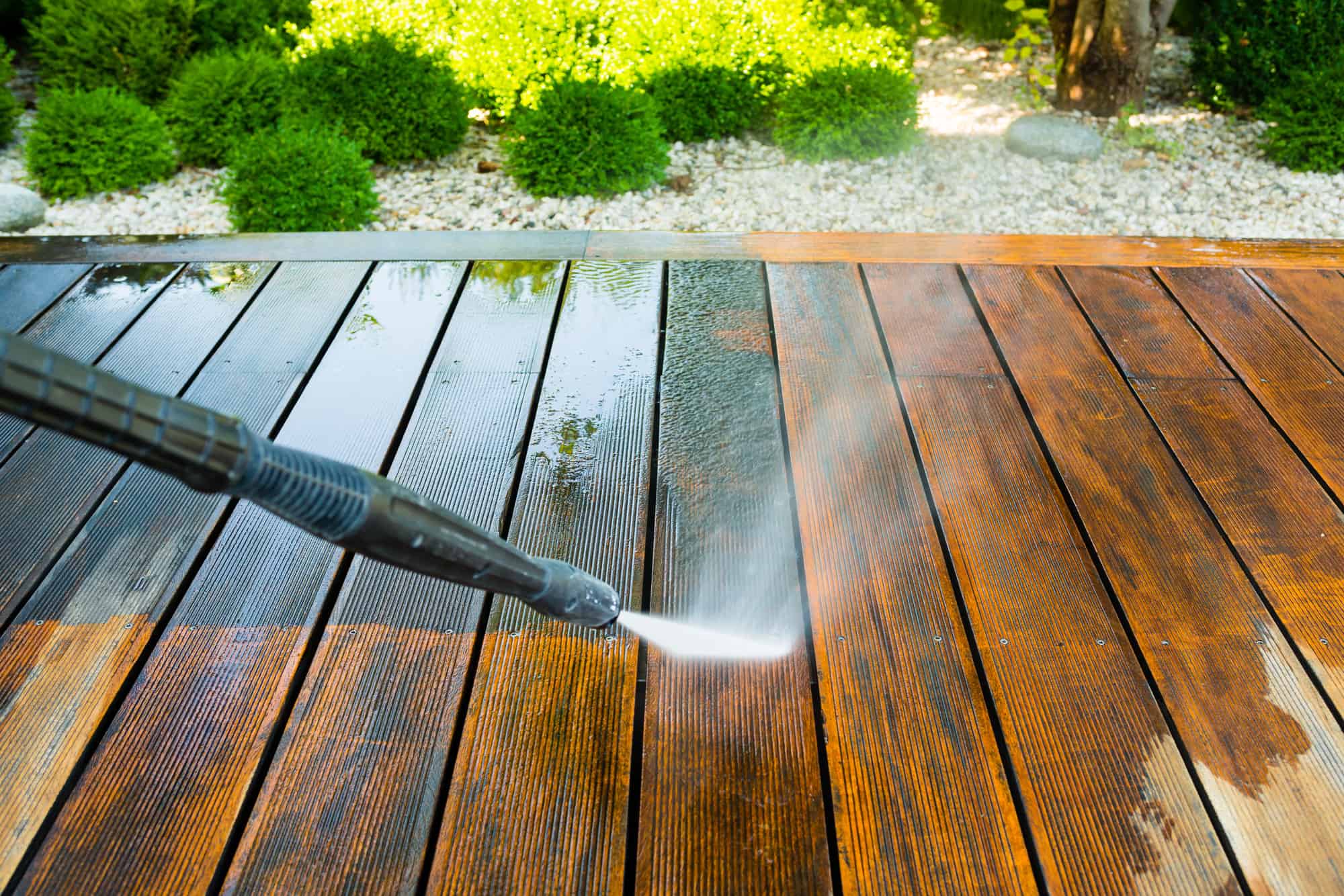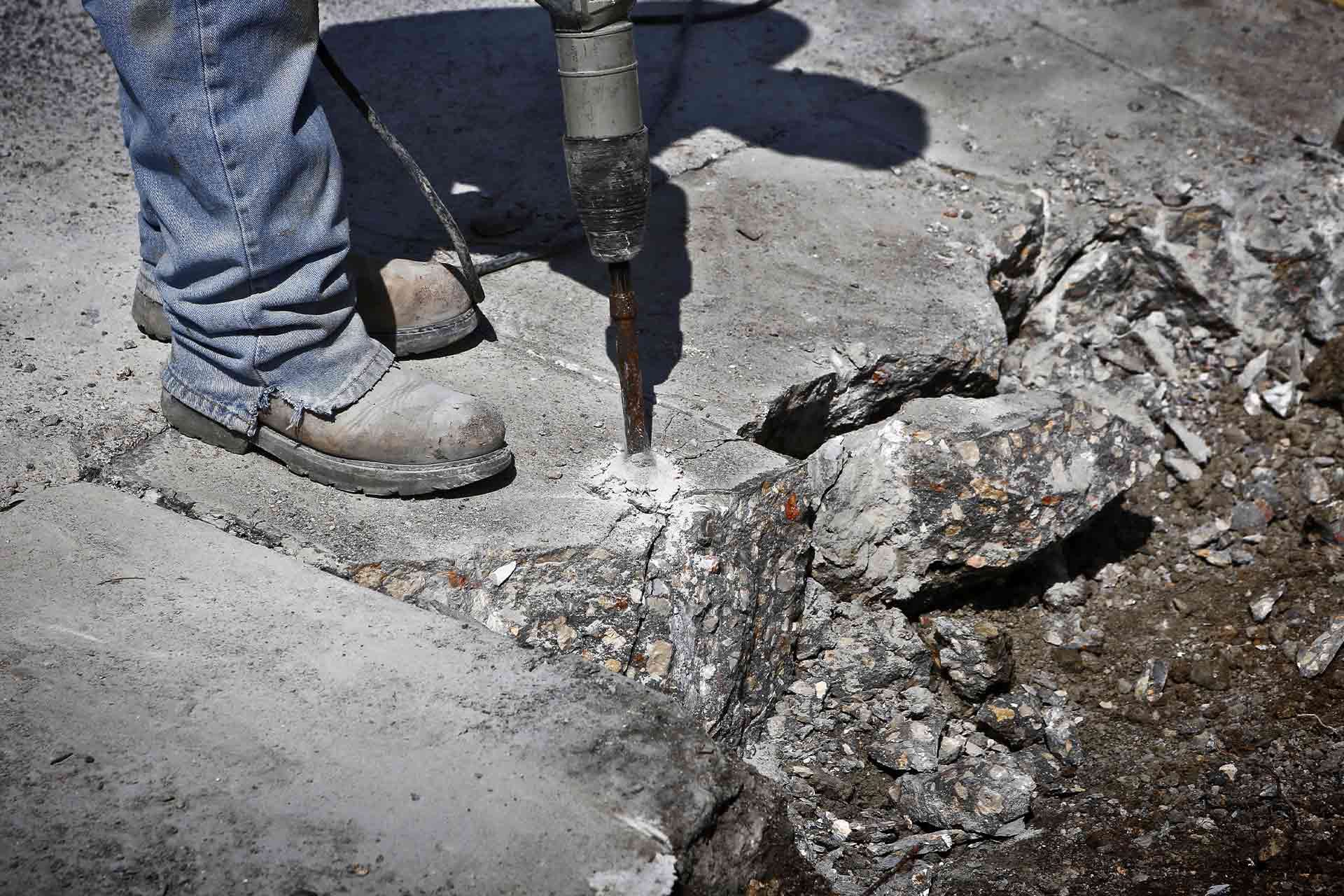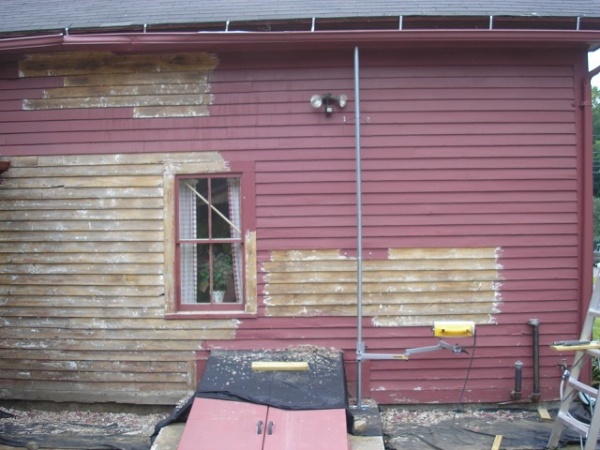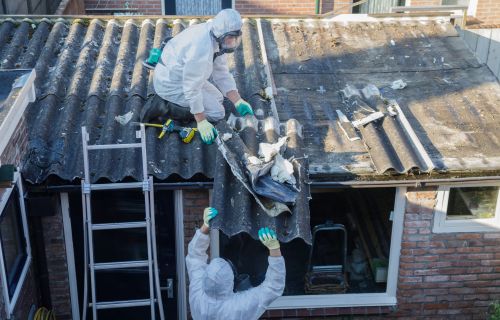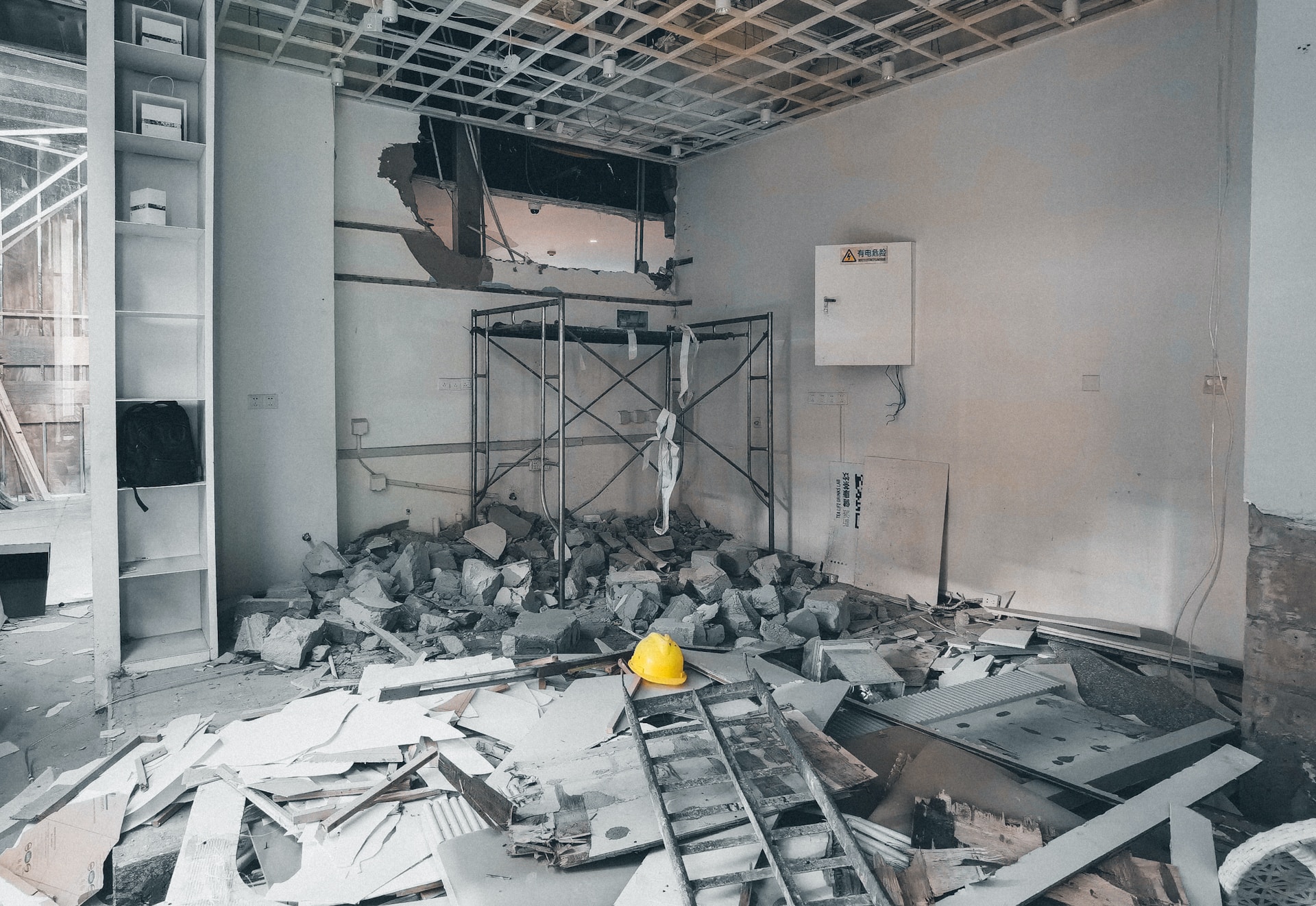 Interior Commercial Demolition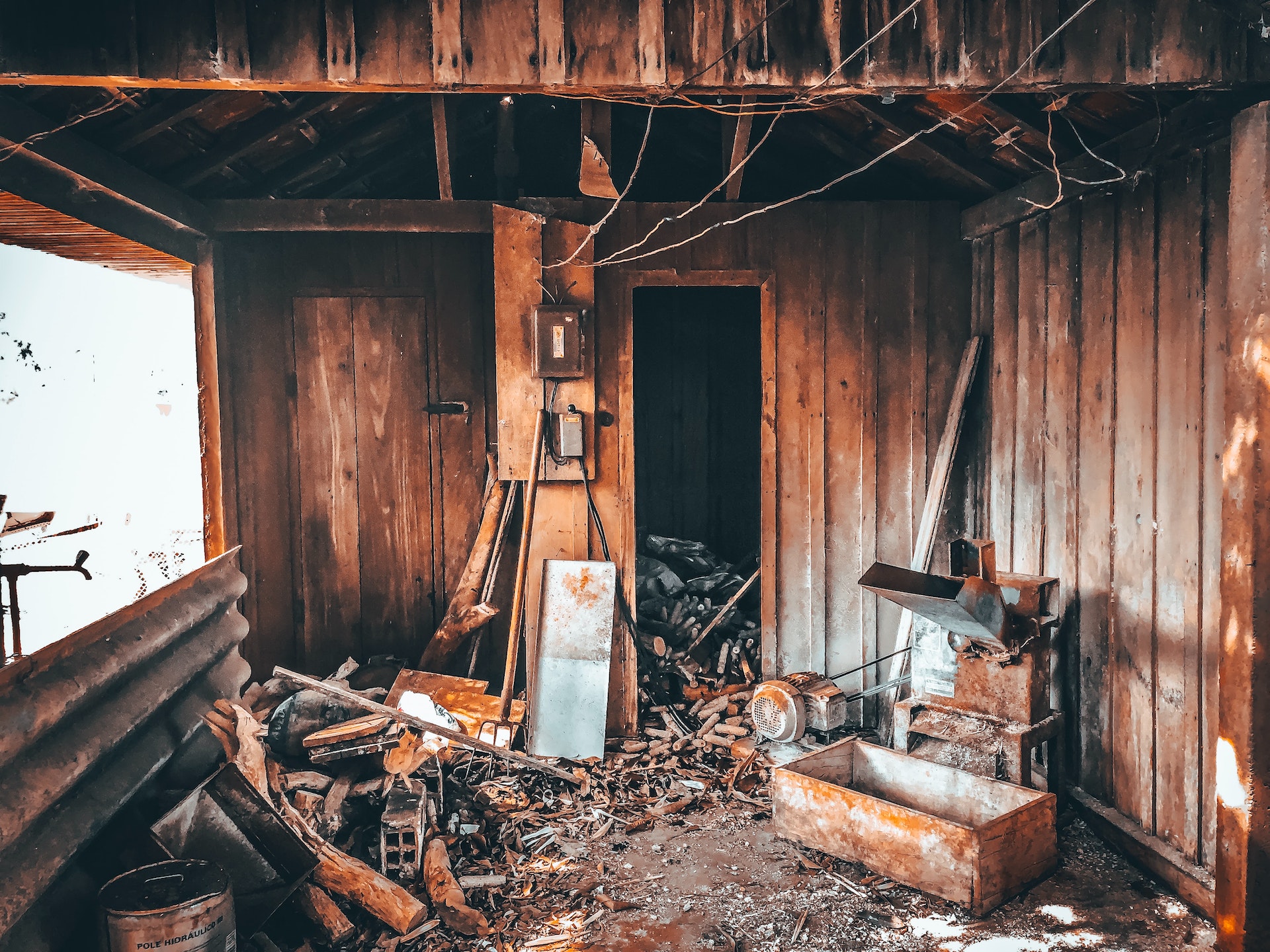 Interior Residential Demolition