Siding Removal in Halifax With Cross Brothers Demolition & More
Are you considering a makeover for your building's exterior in Halifax and the neighbouring areas? Siding removal is your solution. At Cross Brothers Demolition & More, we understand that siding isn't just about aesthetic appeal. It plays a vital role in protection, insulation, and ensuring the structure's longevity. However, as sidings age, they can lead to issues ranging from energy inefficiencies to a tarnished visual appeal. This makes siding removal in Halifax crucial for maintaining your property's integrity.
Comprehensive Siding Removal in Halifax
Commercial Building Siding Our Process of Siding Removal at Cross Brothers Demolition & More

Connect with us to discuss your siding removal needs and secure a booking in Halifax.


Our team will visit the location to gauge the current state of the siding, allowing us to provide an accurate, no-obligation quote.


Siding Deconstruction & Removal
Our team, carefully and methodically, removes the siding, adhering to stringent safety standards throughout the process.


Site Cleanup and Proper Disposal
After the removal, our commitment continues. We make sure the area is spotless and ensure the discarded siding material is disposed of appropriately.
# your trusted demolition company
Why Choose Our Siding Removal Contractors

Customer-Centric Approach
Our clients are at the heart of everything we do. We strive to exceed expectations, delivering tailor-made solutions for every siding removal in Halifax

Transparent Pricing
No hidden costs, no surprises. Our transparent pricing model guarantees peace of mind, making us one of Halifax's leading siding removal contractors.

Licensed & Insured
Our qualifications speak for themselves. Fully licensed and insured, we adhere to industry standards, ensuring your project is executed safely and efficiently.
Ready to Refresh Your Home's Exterior?
Is your old siding diminishing your home's appeal? Let the experienced team at Cross Brothers Demolition & More rejuvenate your property with professional siding removal in Halifax. Elevate the aesthetics and durability of your space.
Colin
Happy Client
– great job by your crew yesterday.
They showed up early, were polite and professional, and they left the job site spotless. Phenomenal job on the clean-up!
Alex Kalogeropoulos
Happy Client
I manage several rental properties throughout HRM and have used the services of the Cross Brothers many times.
b Marriott
Happy Client
Cross Brothers demolition went above and beyond when I was in a pinch, they came within 2 days after asking, were very professional and did amazing work! I plan to use them on all future Reno jobs. Thanks again, guys!
Have questions about our sding removal services? Our FAQ section provides detailed answers to common queries related to our offerings, processes, and more.
What is Siding Removal?
Siding removal in Halifax is a specialized procedure focused on the safe and efficient dismantling of old or damaged siding from residential or commercial buildings. This encompasses the careful removal of the siding materials, handling of underlying structures, and the proper siding disposal or recycling of the removed siding.
Why Should I Consider Siding Removal?
Old or deteriorated siding can impact the insulation, protection, and overall appearance of your property. Siding abatement or removal and its subsequent replacement can enhance your property's curb appeal, energy efficiency, and value. It also prevents potential underlying structural issues caused by damaged siding. So, if you're thinking, "Should I look for siding removal near me?", the answer is yes if your siding shows signs of wear and tear.
How Can I Schedule a Siding Demolition Service in Halifax?
Scheduling a siding demolition service with Cross Brothers Demolition & More is easy. Simply contact our team via phone, email, or our website. We'll set up a time for an initial consultation, evaluate the scope of the project, and guide you through the next steps to ensure a good experience
How Long Does the Siding Demolition Process Typically Take?
The duration of the siding demolition process can vary based on several factors such as the size of the property, the type of siding material, and the condition of the siding. After an initial assessment, we can provide a more accurate timeline tailored to your specific project.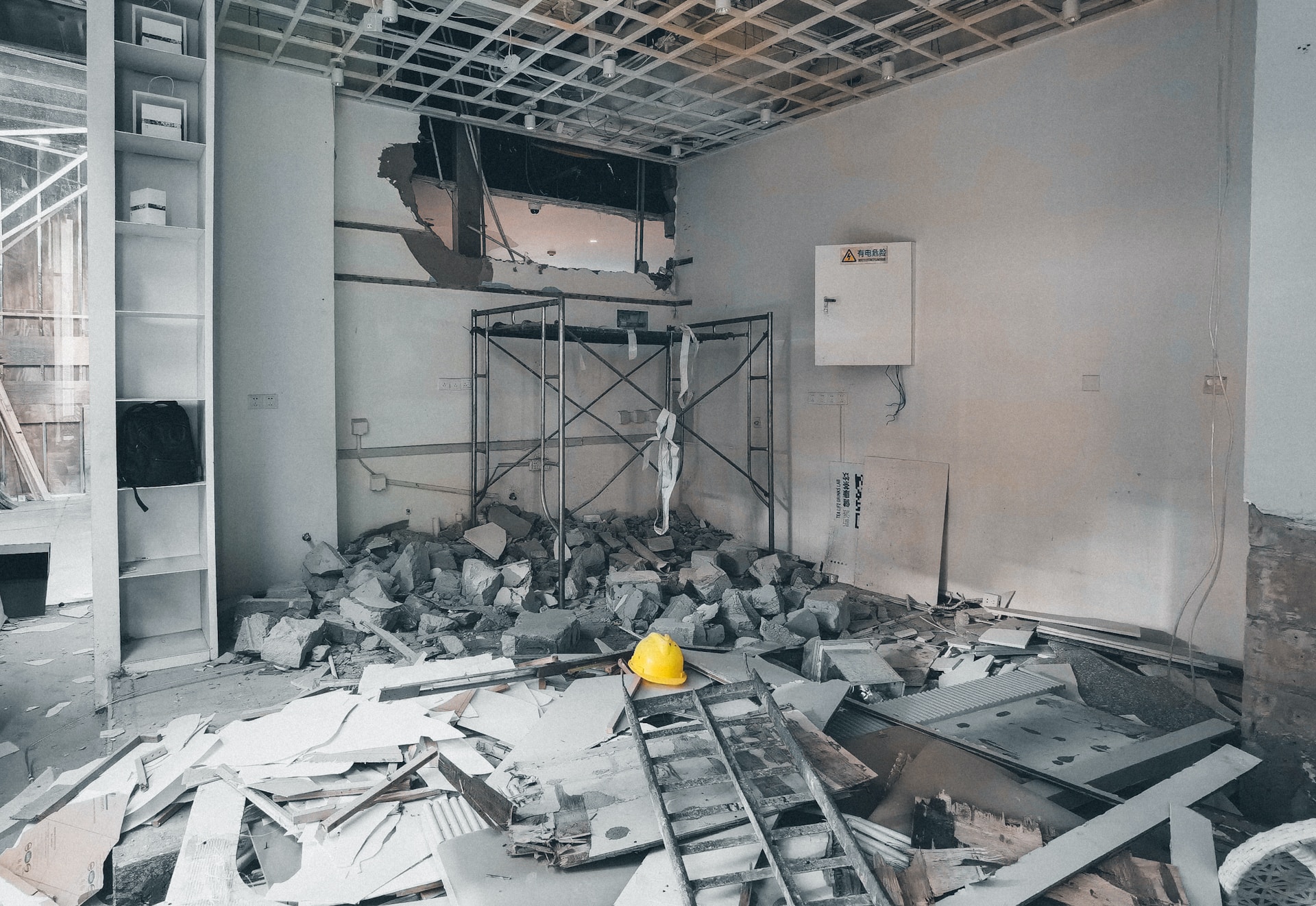 Interior Commercial Demolition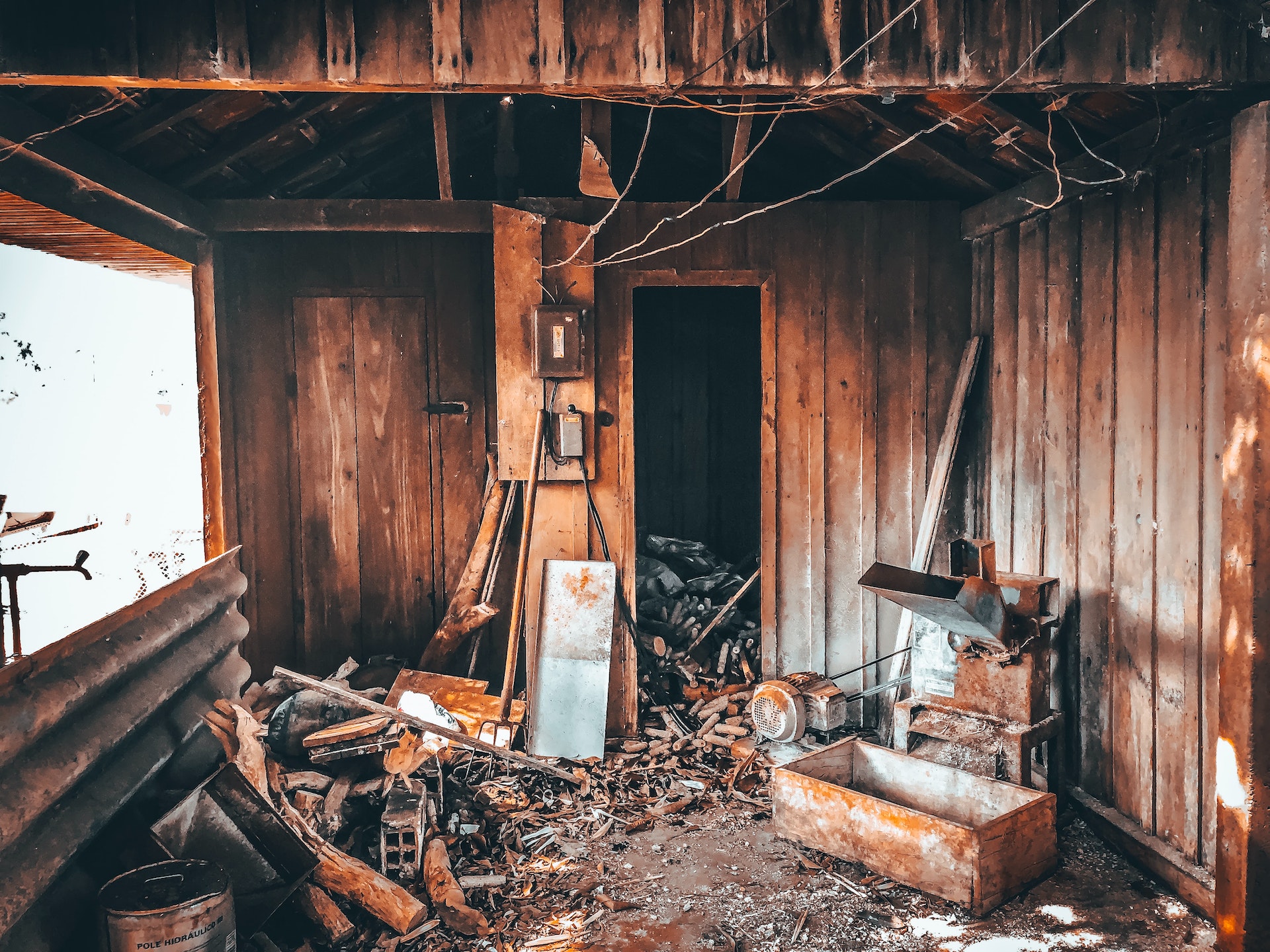 Interior Residential Demolition