Cross Brothers Demolition & More is a Family-owned company operating in Nova Scotia. We, Rick and Fitz Cross, are two Jamaican brothers who migrated to Nova Scotia in search of a more stable and sustainable life. The love for the province and its people led us to make Nova Scotia our new home. With a passion for business and the fascination for the world of construction both of us embarked on creating our own company. In 2020, we started Cross Brothers Demolition & More offering only interior demolition services using an SUV to carry the little tools we had at the time. Today, we currently have work vehicles, an abundance of machinery and tools as well as multiple trained staff to help grow our business to residential and commercial clients.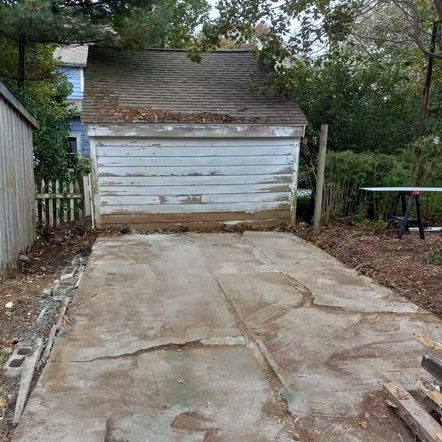 With dedication and determination, we continue to grow our company offering a wide range of exceptional services to both Residential and Commercial clients. Services such as Asbestos removal, Interior demolition, and General labour Staffing for clients in the construction industry. We have widened our clientele over the years and have worked with many proud homeowners and reputable contracting companies in Halifax.
Cross Brothers invests heavily in Family, and we recognise the importance of teamwork. Each member brings to the table their own uniqueness, creativity, and knowledge necessary for success. We pride ourselves in providing Professional, Reliable and Efficient services to clients. As a Family run company safety is top priority, hence the necessary steps are taken to ensure both staff and clients are safe.
We are ready to serve you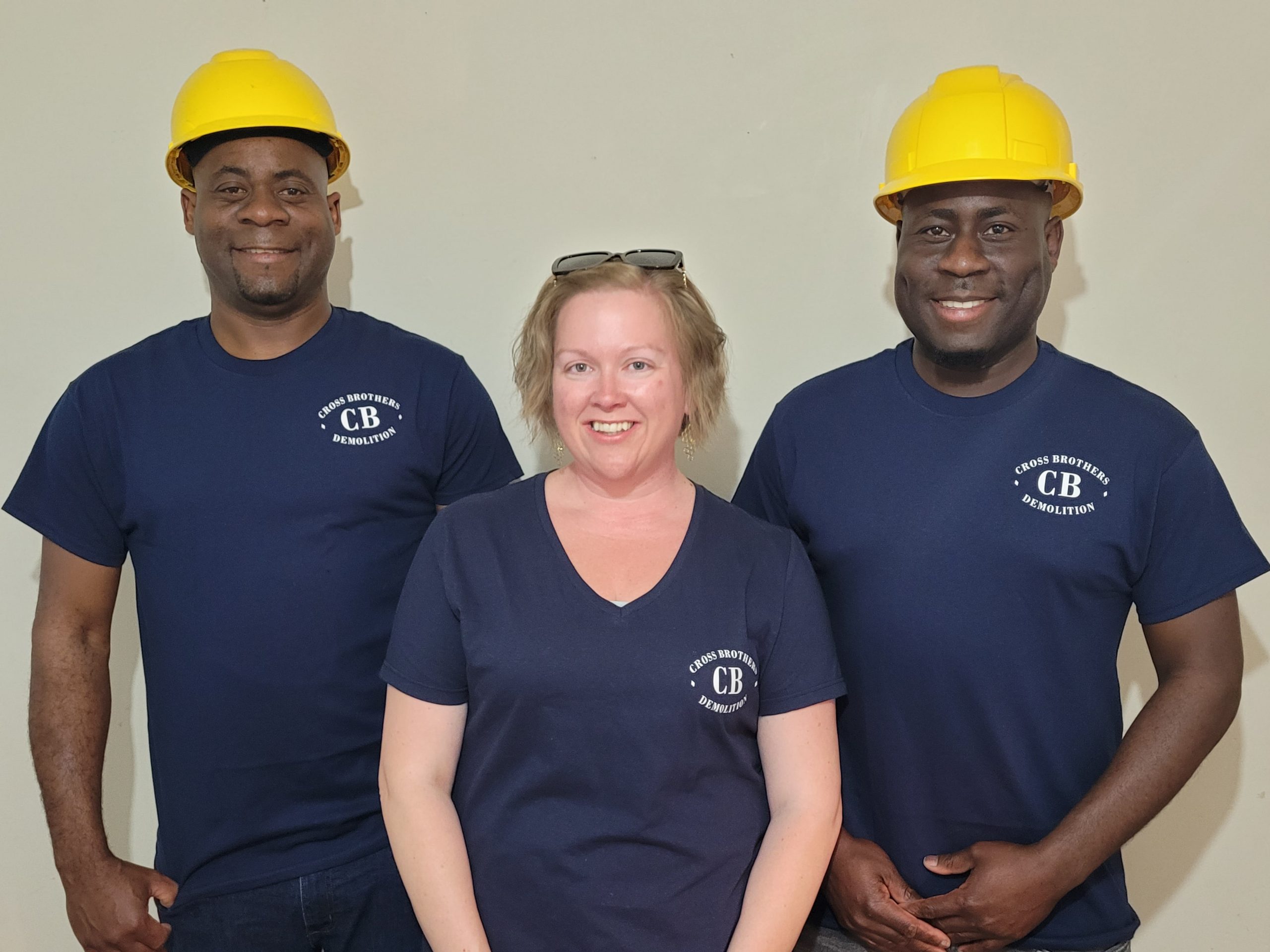 Innovative ideas for Innovative Future