Building new beginnings through great relationships
We offer Professional, Reliable, and Efficient services with the safety of everyone in mind.
We service a wide range of residential and commercial clients throughout HRM and throughout Nova Scotia. Our projects can include residential homes, apartments, condominiums and commercial spaces. Trusted, reliable and professional demolition services
Recent Commercial Projects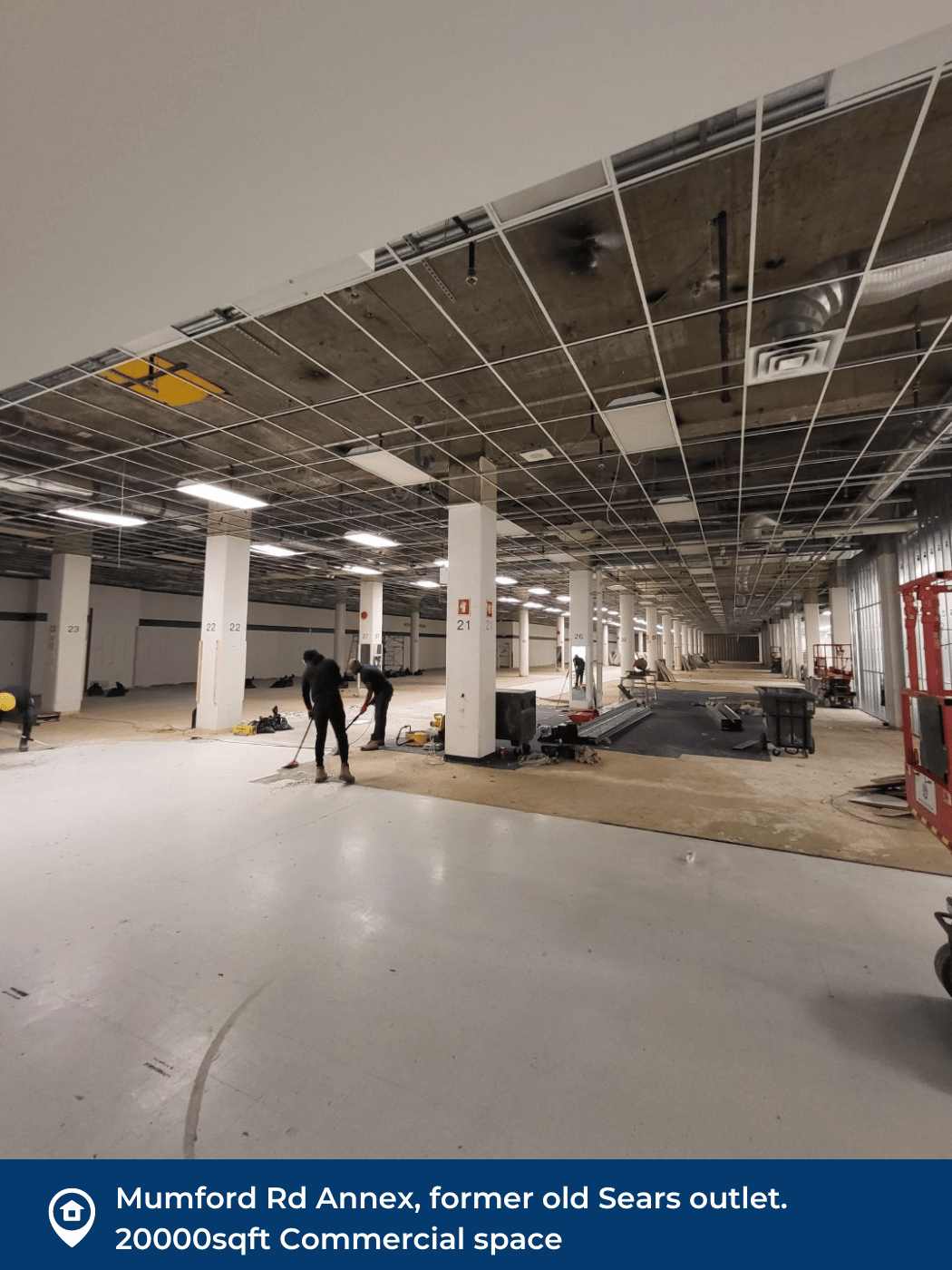 Mumford Rd Annex, former old Sears outlet. 20000sqft Commercial space
The Summit Place on Lower St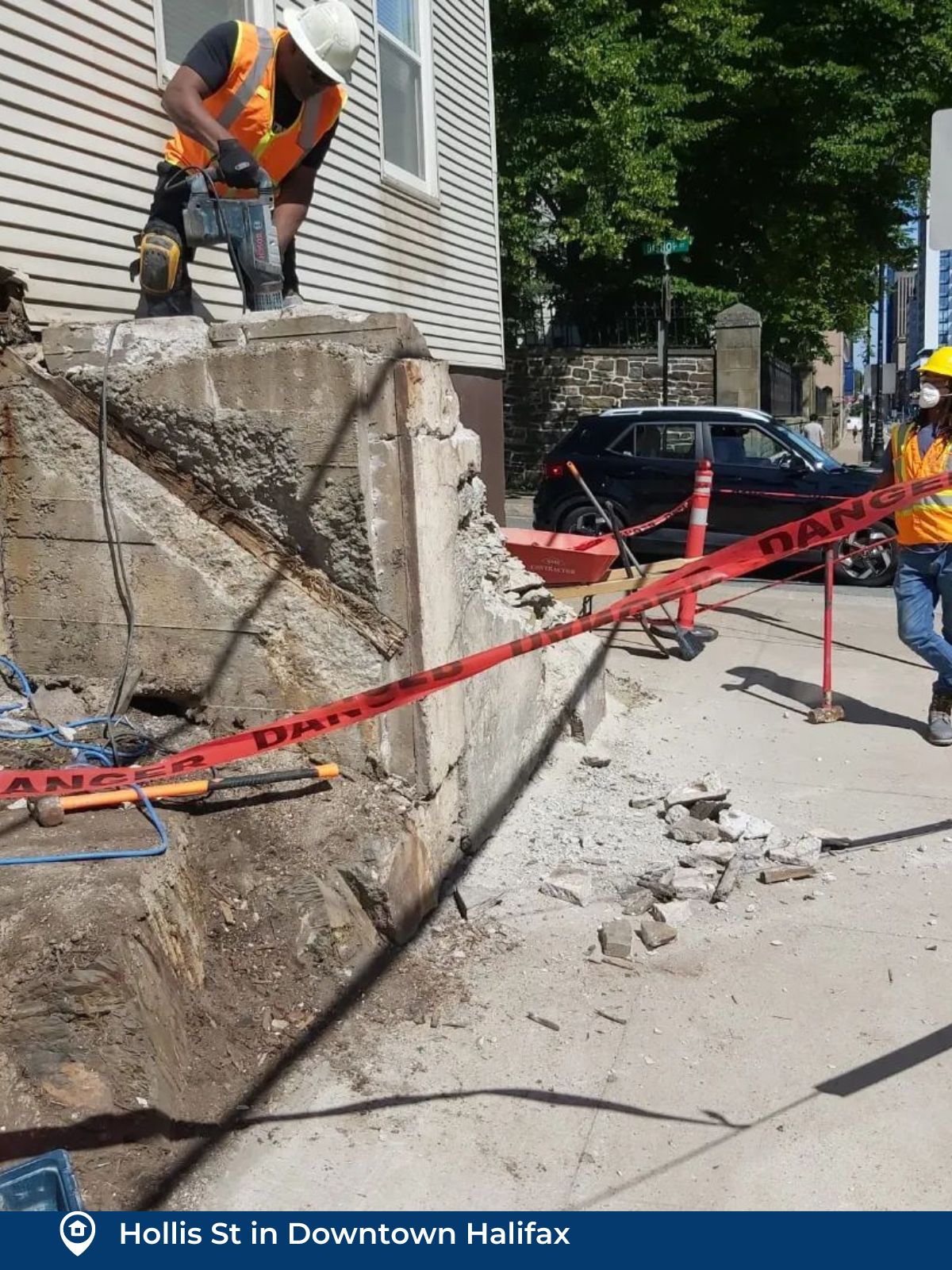 Hollis St in Downtown Halifax
Cross Brothers Demolition & More is a Family-owned company operating in Nova Scotia. We, Rick and Fitz Cross, are two Jamaican brothers who migrated to Nova Scotia in search of a more stable and sustainable life. The love for the province and its people led us to make Nova Scotia our new home. With a passion for business and the fascination for the world of construction both of us embarked on creating our own company. In 2020, we started Cross Brothers Demolition & More offering only interior demolition services using an SUV to carry the little tools we had at the time. Today, we currently have work vehicles, an abundance of machinery and tools as well as multiple trained staff to help grow our business to residential and commercial clients.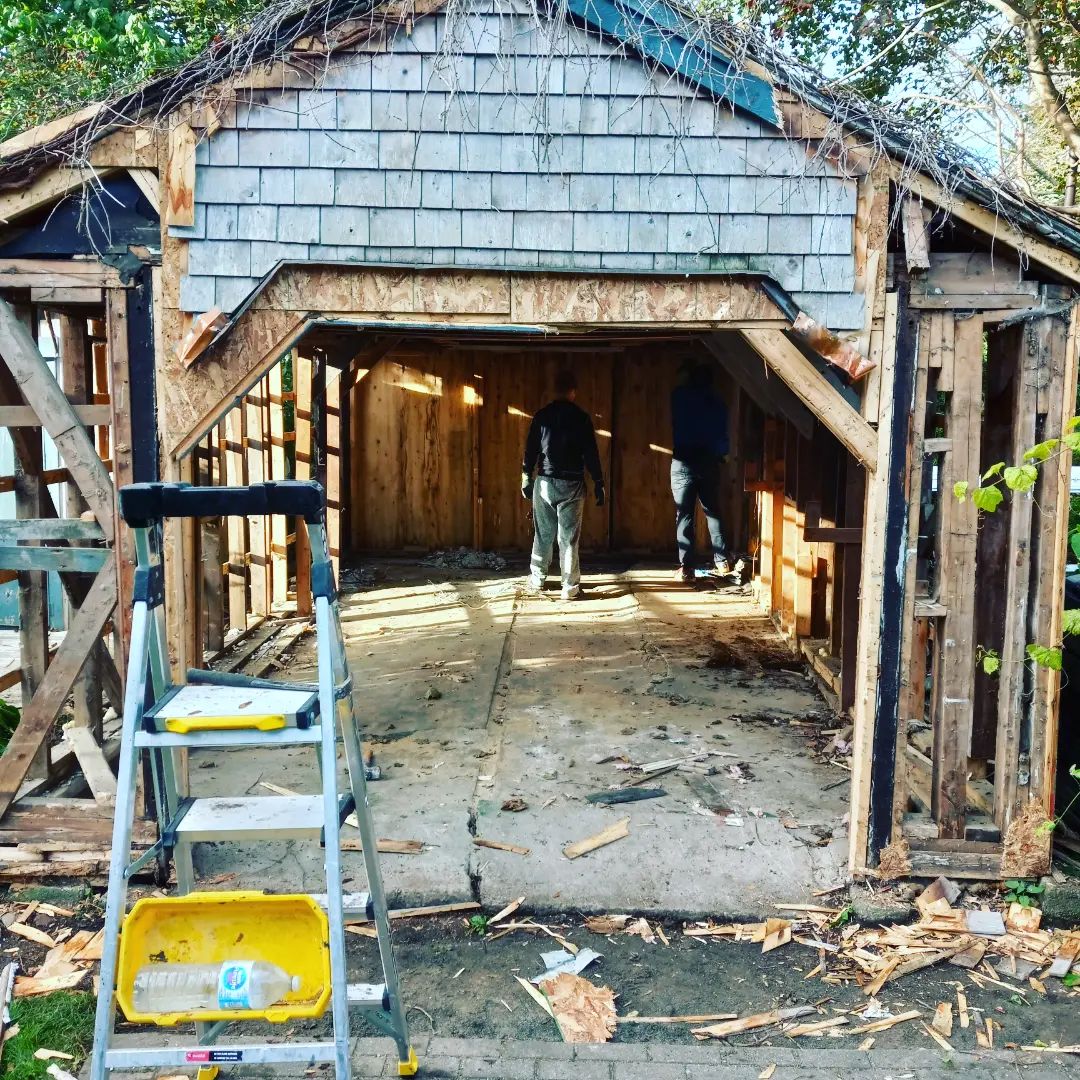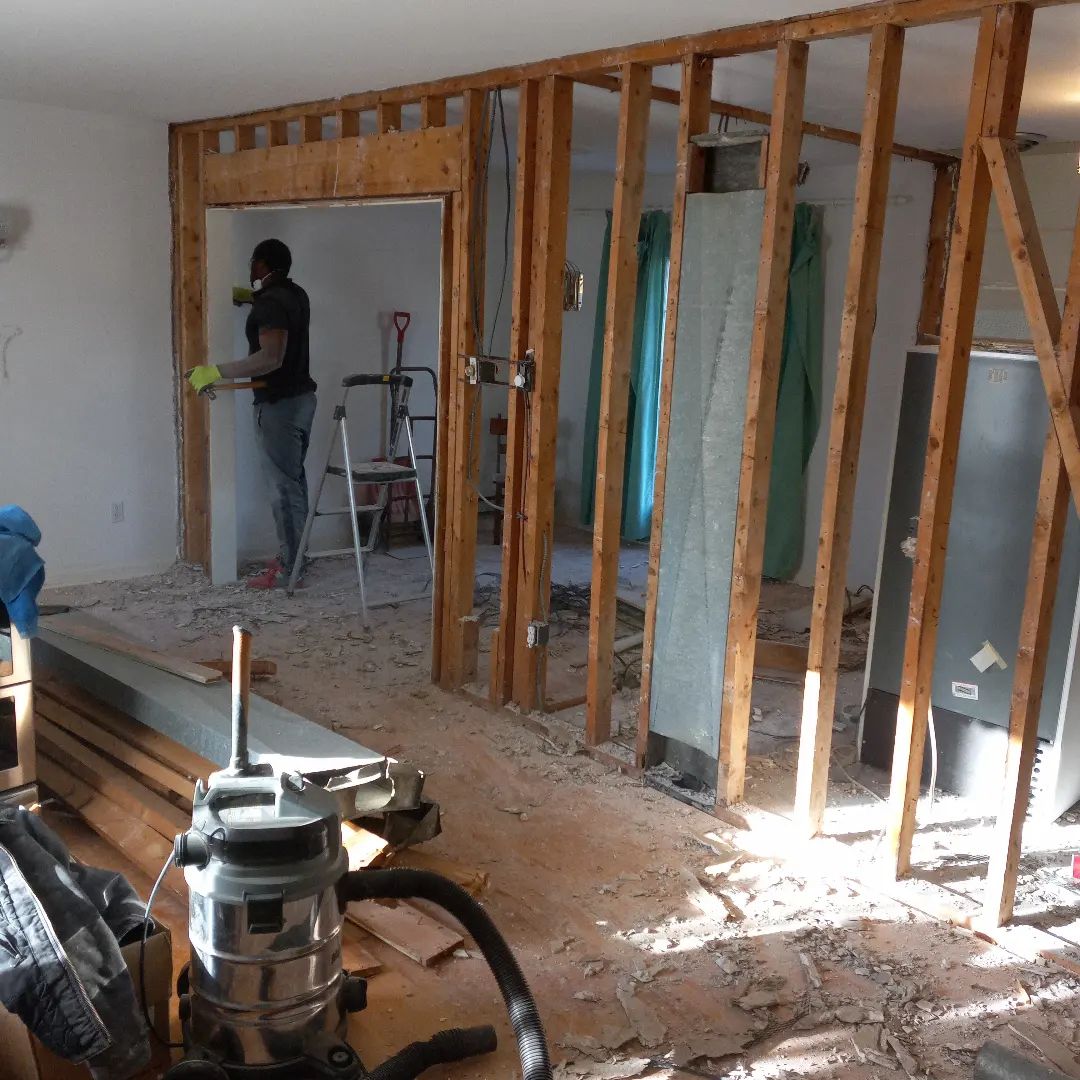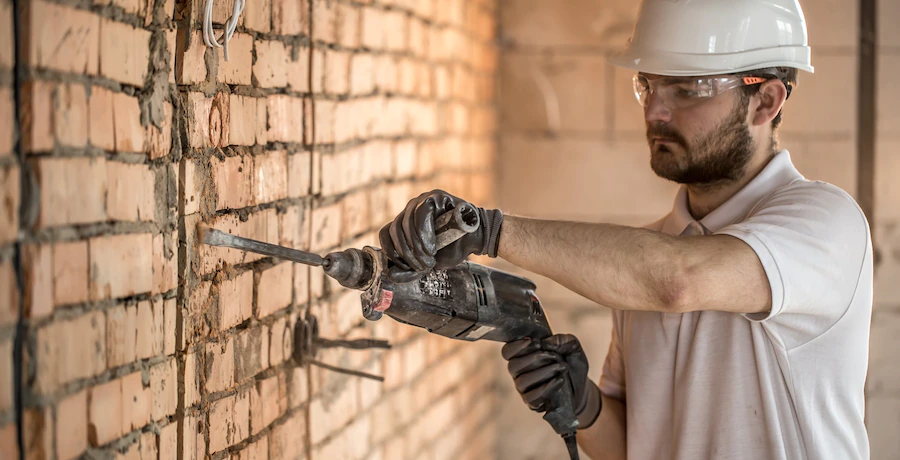 # your trusted demolition company




Nova Scotia Construction Safety Association


Asbestos Abatement certified

Certificate of Recognition ( COR )
Bob Shea
Concretion Concrete and Design
I've worked with Cross Brothers on a number of different projects. Each one was completed exactly as expected. This is a great organization to work with if you need the job completed exactly as discussed. Very friendly and professional staff make working together a great pleasure. I will continue to work with Cross Brothers indefinitely.
Jim
Habermehl Contracting Ltd
I took a walk through 1477 Water St, and everything looks great. Please let Fitz and his team know we're very satisfied with their work and professionalism. I look forward to working with the Cross brothers in the future.
Rodney Resch
Project Manager, The Elevation
With the few times I have worked with you, the experience has been top notch. Your workers are professional, work safe, courteous, and hard working. I appreciate the fact that you always send me the same workers as they are familiar with the tasks I ask of them and each time they get better and faster. I also do appreciate when I call, you always answer the call or return my call right away, show up when you say you will, and even show up on very short notice, which has proven to be a huge advantage.

Colin
Homeowner
– great job by your crew yesterday.
They showed up early, were polite and professional, and they left the job site spotless. Phenomenal job on the clean-up!
Alex Kalogeropoulos
Happy Client
I manage several rental properties throughout HRM and have used the services of the Cross Brothers many times.
Top-notch guys that do a great job and always show up on time!!

Eric
Brad Goodsell Design/Building
Thanks again for the great work you guys did! Your crew was clean, did a thorough job and had a great attitude, and we look forward to working with you again soon!
Jim
General contractor
Just want to let you know I'm very pleased with your work Glasgow Rd. Thank you and let Fitz know that he did a good job, and we appreciate his work.
Get A Quote For Your Project
We are ready to serve you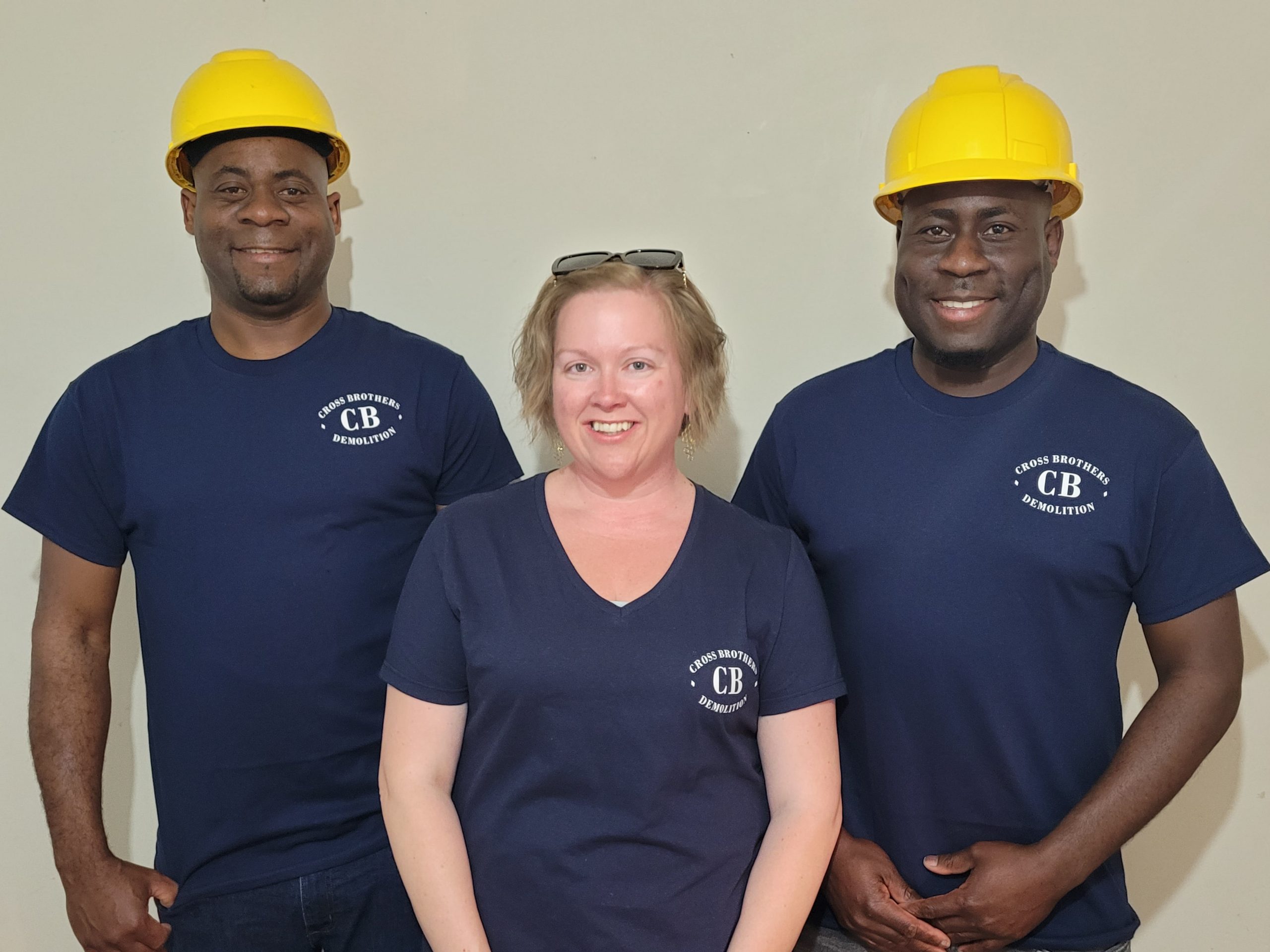 Mail
info@crossdemolition.ca