Deck Removal in Halifax: Prioritizing Safety and Precision
Cross Brothers Demolition & More is your trusted partner for deck removal in Halifax and its neighbouring regions. Transitioning from old wooden patios or outdated composite decks, our professional approach ensures a detailed and secure removal process.
Choosing Cross Brothers Demolition & More signifies opting for a revitalized, safe, and enhanced outdoor area, all provided through our expert deck removal services. Efficiently dismantling and removing old or unsafe decks, ensuring your exterior space is ready for its next phase.
Wood Deck Removal
Specialized services for wooden decks, ensuring safe dismantling
Deck Demolition and Removal
Managing the entire demolition process, from cautious deconstruction to responsible debris disposal.
Patio and Porch Removal
Beyond decks, our services extend to the removal of patios, porches, and other similar structures, providing you with a one-stop solution for all exterior removal needs.
Composite Deck Removal
Expert removal of composite decks, handled with the necessary tools and techniques to avoid damage to your property. Navigate your way to a clutter-free outdoor space by reaching out to us for deck removal services and schedule an appointment at your convenience.


After a thorough evaluation of the deck's condition and type, we provide a precise, no-obligation estimate to ensure transparency and assure value


Deck Deconstruction & Removal
Our reliable team handles the demolition and removal process, adhering to stringent safety and quality standards to protect both our team and your property.


Cleanup and Responsible Disposal
After the removal, we ensure that the site is clean and safe and that all debris is disposed of in an environmentally responsible manner, leaving you with a clear space and peace of mind.
# your trusted demolition company
Why Choose Our Deck Removal Contractors in Halifax

Customer-Centric Approach
Our clients are at the heart of everything we do. We strive to exceed expectations, delivering tailor-made solutions for every client in Halifax.

Transparent Pricing
No unforeseen costs or last-minute surprises. We on providing clear, upfront pricing, ensuring you have complete clarity when choosing us for your deck removal needs.

Licensed & Insured
Our qualifications speak for themselves. Fully licensed and insured, we adhere to the highest industry standards, ensuring every project is executed safely and efficiently.
Ready for a Deck-Free Yard?
Facing deck issues? Let our specialized team at Cross Brothers Demolition & More provide deck removal in Halifax, transforming your outdoor space seamlessly.
Bob Shea
Concretion Concrete and Design
I've worked with Cross Brothers on a number of different projects. Each one was completed exactly as expected. This is a great organization to work with if you need the job completed exactly as discussed. Very friendly and professional staff make working together a great pleasure. I will continue to work with Cross Brothers indefinitely.

Jim
General contractor
Just want to let you know I'm very pleased with your work, Glasgow Rd. Thank you and let Fitz know that he did a good job, and we appreciate his work.
Peter Liiva
Happy Client
The Cross Brothers are a very professional demolition company that really helped us out in a big way in taking on the cleaning of our site. We had a complex situation, and they showed great sensitivity and understanding, while efficiently taking care of the job. They are incredibly courteous and very honest and treat everyone with great respect. They have a strong sense of safety and communicate very well with the customer. I highly recommend their services, and would definitely contract them again if we need their services in the future.

Have questions about our Deck removal in Halifax? Our FAQ section provides detailed answers to common queries.
What is Deck Removal?
Deck removal is a specialized service entailing the breakdown and elimination of outdated or undesired decks. The service encompasses the destruction of the deck structure, hauling away the debris, and the responsible discarding or recycling of materials.
When should I expect you to arrive?
An old deck can be deconstructed, with materials often being reusable, recyclable, or repurposed. If your deck is structurally sound, it could be sold or donated. However, if safety is a concern, utilizing a professional deck removal service like ours is the optimal and convenient solution.
How Can I Schedule a Deck Removal Service in Halifax?
Arranging our deck removal service is effortless. Reach out to Cross Brothers Demolition & More, and we will navigate you through the appointment process and resolve any questions you may have regarding our services, ensuring a straightforward and uncomplicated experience for you.
How Accessible Are Deck Removal Services Near Me?
Upon securing an appointment, our team assures timeliness and availability of deck removal services in Halifax and neighbouring areas. We are committed to offering a streamlined, proficient service that adheres to your scheduling requirements and convenience.
What areas do you serve?
Dartmouth
Eastern Passage
Bedford
Sackville
Cowbay
Enfeild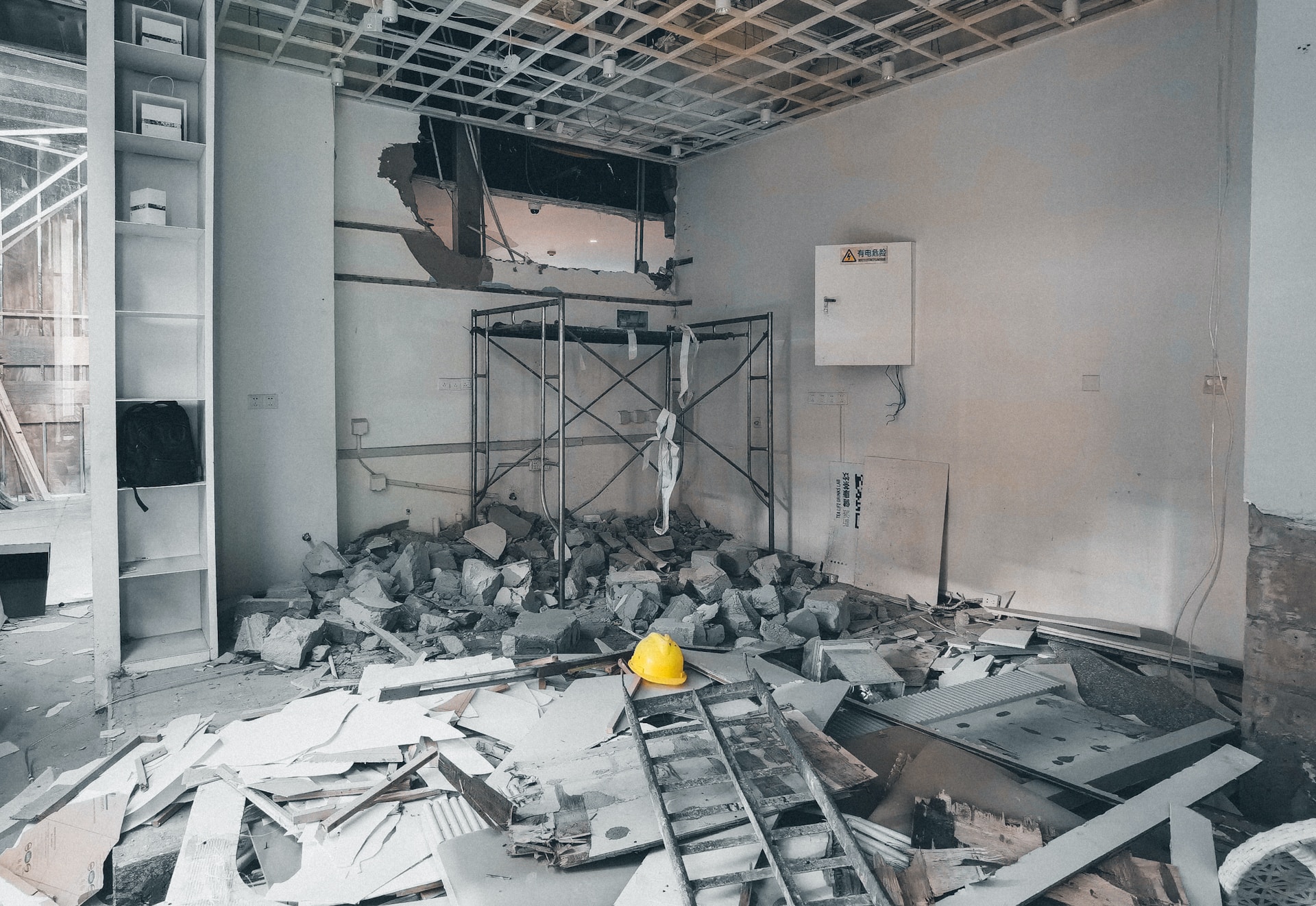 Interior Commercial Demolition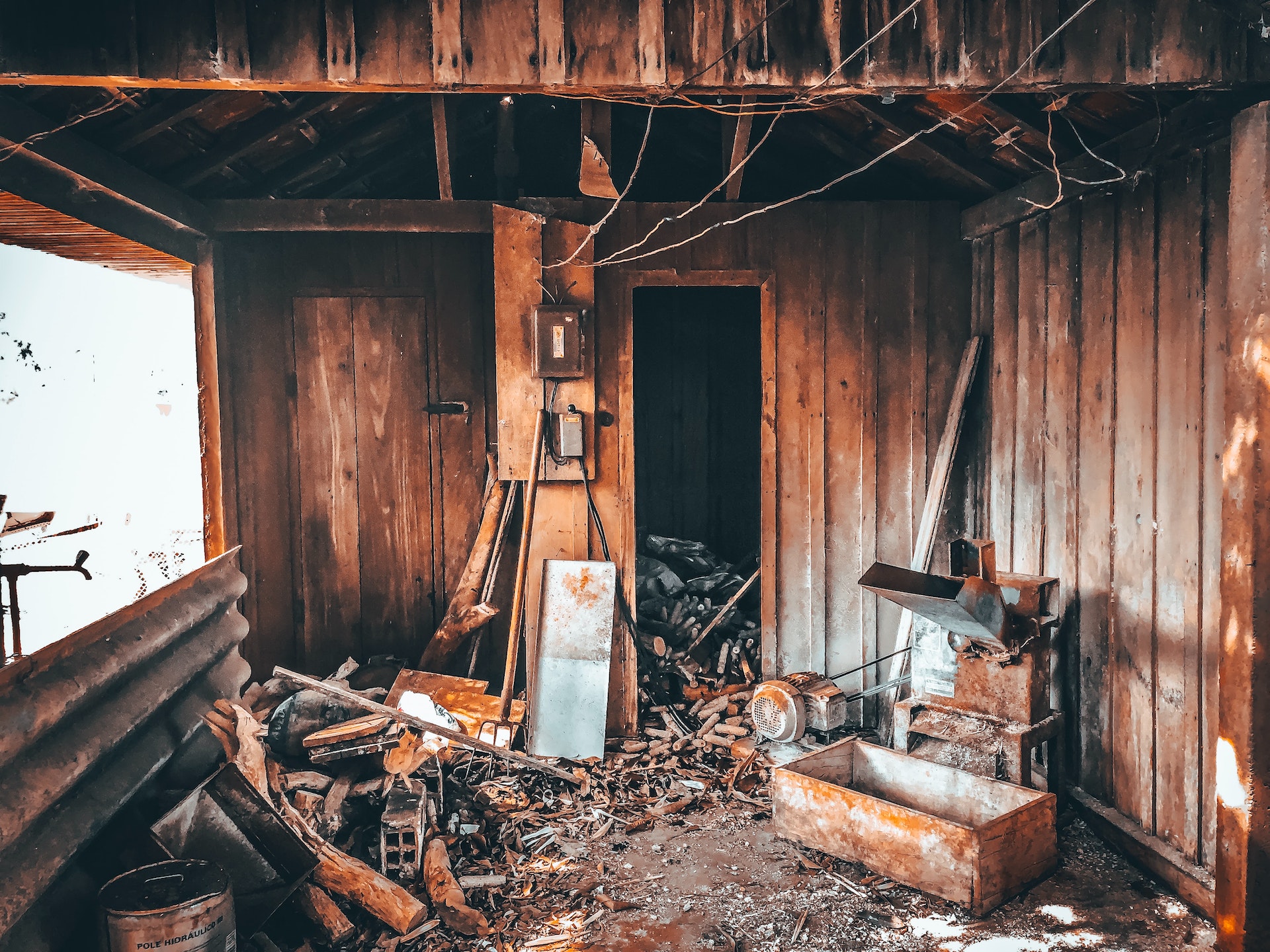 Interior Residential Demolition