Interior Residential Demolition Halifax Services by Cross Brothers
Welcome to Cross Brothers, your reliable and professional interior residential demolition Halifax partner. Our team specializes in transforming spaces, breathing new life into residential areas with our top-notch demolition services.
Cross Brothers is one of the leading demolition companies Halifax has to offer, providing unparalleled services in residential demolition. Our well-trained and experienced demolition contractors are dedicated to delivering high-quality and responsible interior residential demolition services.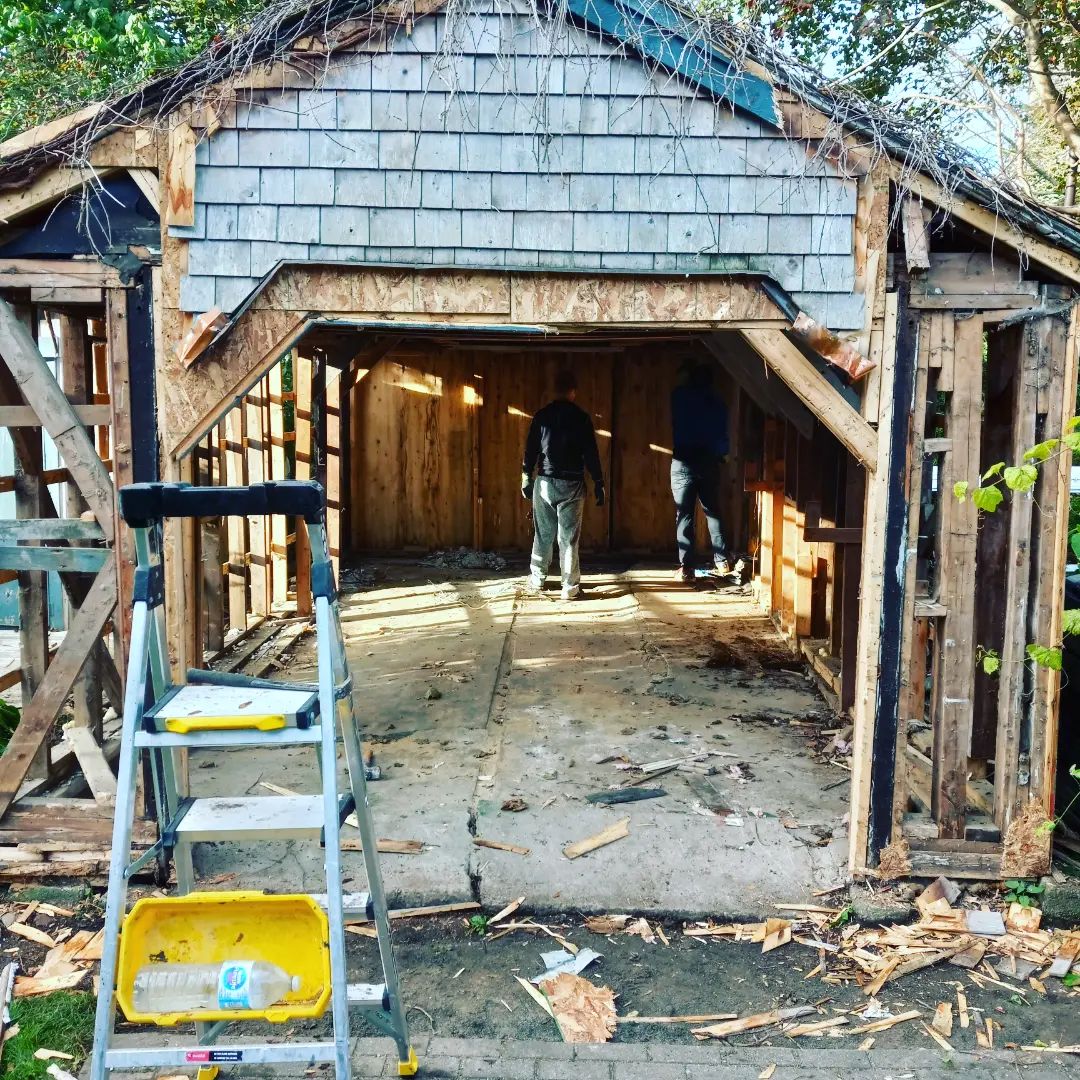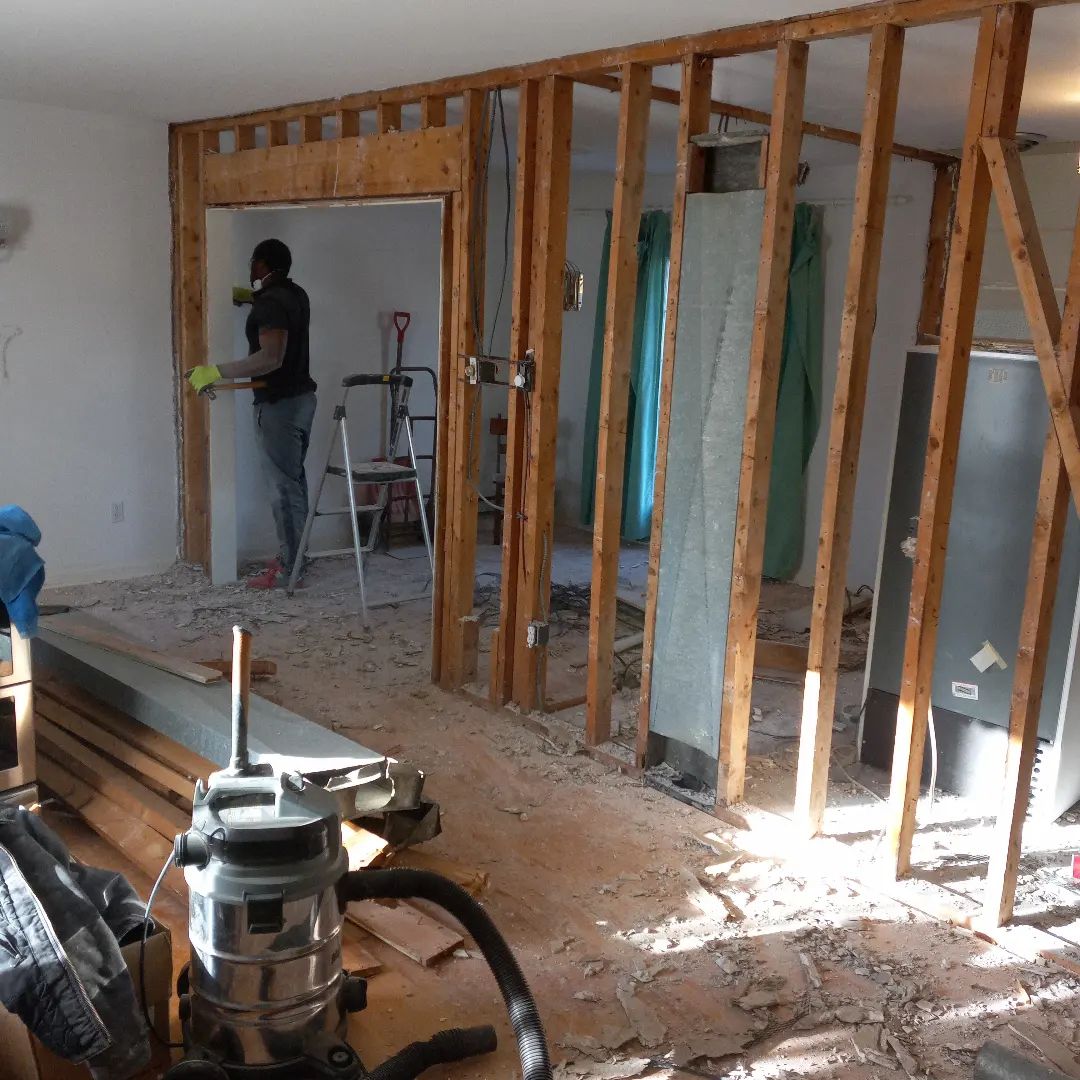 Our Interior Residential Demolition Services
At Cross Brothers, we specialize in a range of interior residential demolition services in Halifax and surrounding areas, catering to both the aesthetic and functional requirements of our clients. Our interior demolition Halifax services are thorough, ensuring every detail is addressed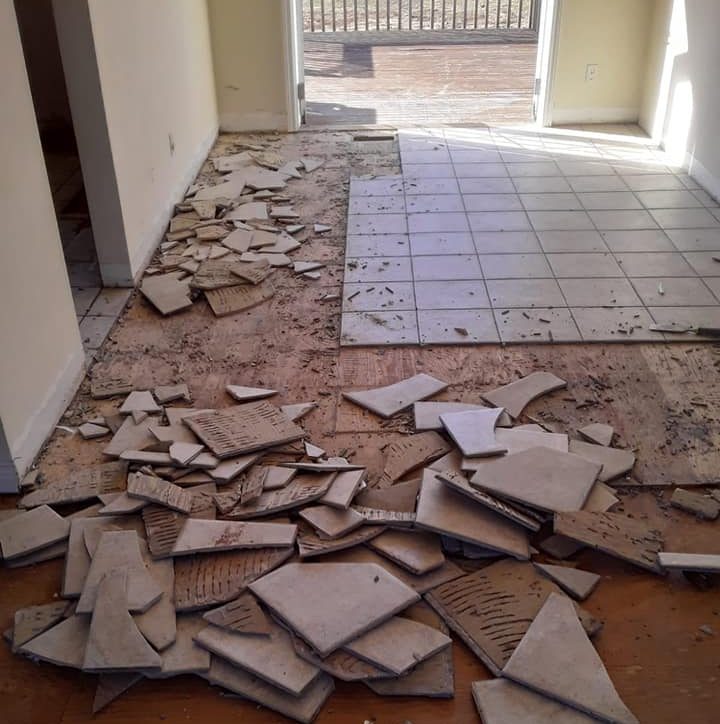 We meticulously remove flooring, ensuring the structural integrity of the space is maintained.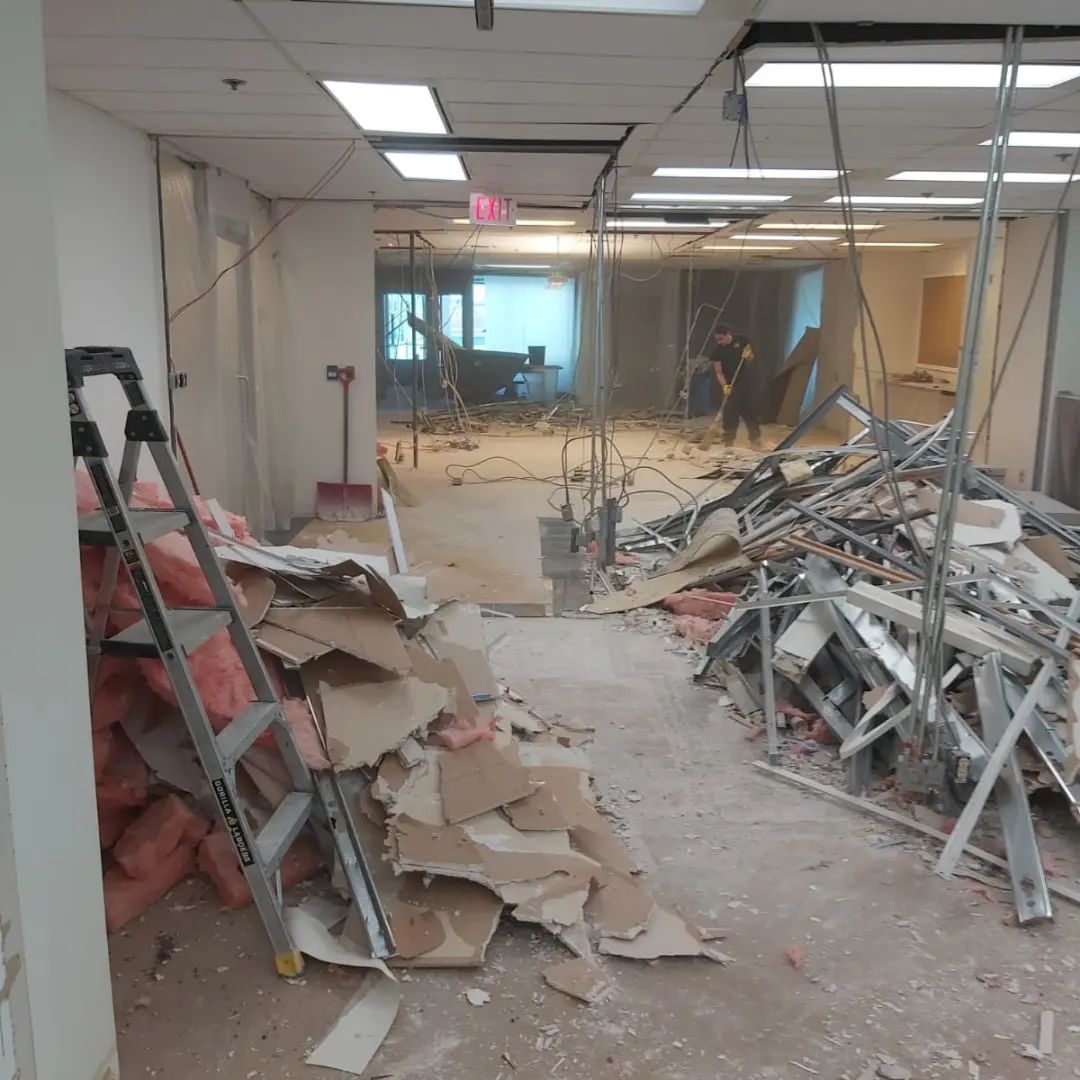 Post-demolition, we prioritize leaving you with a clean slate, removing all debris and waste from the site.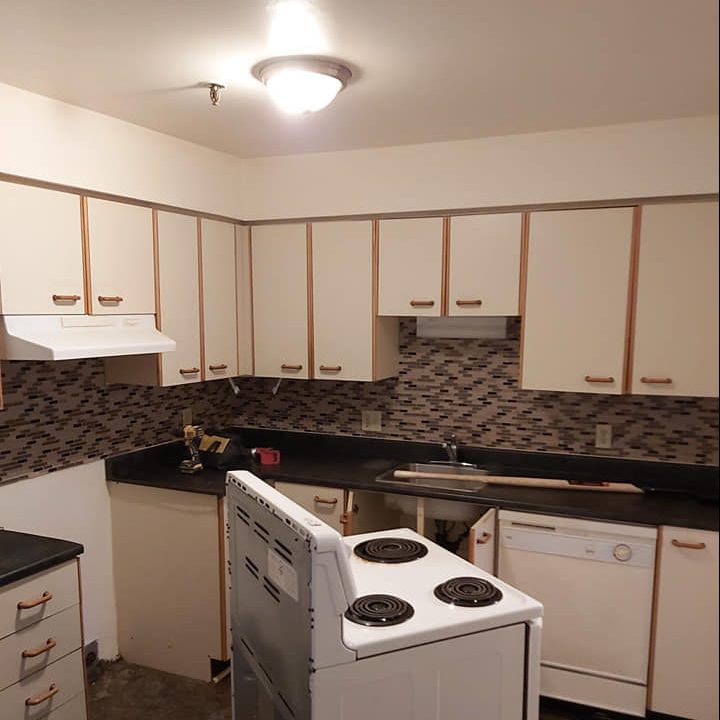 Full Kitchen and Bathroom removal
Whether upgrading or completely renovating, we facilitate the complete removal of kitchens and bathrooms.
Drywall Walls & Ceiling Removal
We carefully dismantle drywalls and ceilings, allowing for smooth renovations or redesigns. Benefits of Choosing Cross Brothers
By choosing Cross Brothers, you're opting for quality, reliability practices among interior residential demolition companies Halifax offers. Whether you need a demolition contractor for minor alterations or major overhauls, we are your go-to demolition service, ensuring safety and satisfaction from start to finish.

Customer-Centric Approach
Your satisfaction is our priority. We adopt a client-focused approach, meticulously addressing your specific requirements and providing tailored solutions that align with your vision and goals. We work closely with you, maintaining open and transparent communication throughout the project.

Professional & Reliable Team
Our team of skilled demolition contractors is trained and reliable, guaranteeing that every project is executed with utmost professionalism and attention to detail. Whether it's a minor interior residential demolition service or a major overhaul, we uphold high standards of integrity and workmanship.

Transparent Pricing
We believe in clear, upfront, and fair pricing. Our quotes are comprehensive, with no hidden costs, reflecting our commitment to integrity and transparency. This approach enables you to plan effectively and ensures a smooth collaboration from start to finish.

Quick Service Turnaround
Understanding the value of time, we pride ourselves on our ability to deliver quick and efficient services without compromising on quality. Our agile approach ensures that your interior residential demolition project is completed in a timely manner, allowing you to progress with your plans without unnecessary delays.

Licensing & Insurance
We are a fully licensed and insured demolition service, assuring you that every project is undertaken with the highest levels of safety and compliance. This accreditation underscores our commitment to upholding industry standards and protecting your interests throughout the demolition process.
By choosing Cross Brothers, you are selecting an interior residential demolition service in Halifax that is synonymous with quality, reliability, and customer satisfaction, making us a preferred choice for residential demolition Nova Scotian's trust. Whether you're looking for a demolition contractor for a minor alteration or a major renovation, Cross Brothers is here to assist you with all your demolition needs.
Interior Demolition Reviews
Bob Shea
Concretion Concrete and Design
I've worked with Cross Brothers on a number of different projects. Each one was completed exactly as expected. This is a great organization to work with if you need the job completed exactly as discussed. Very friendly and professional staff make working together a great pleasure. I will continue to work with Cross Brothers indefinitely.
Rodney Resch
Project Manager, The Elevation
With the few times I have worked with you, the experience has been top notch. Your workers are professional, work safe, courteous, and hard working. I appreciate the fact that you always send me the same workers as they are familiar with the tasks I ask of them and each time they get better and faster. I also do appreciate when I call, you always answer the call or return my call right away, show up when you say you will, and even show up on very short notice, which has proven to be a huge advantage.
Alex Kalogeropoulos
Happy Client
I manage several rental properties throughout HRM and have used the services of the Cross Brothers many times. Top-notch guys that do a great job and always show up on time!!
Have questions about our residential demolition services? Our FAQ section provides detailed answers to common queries related to our offerings, processes, and more.
What does interior residential demolition involve?
Interior residential demolition typically involves the selective dismantling of the interior components of a structure while preserving the structural integrity of the building. This may include the removal of walls, floors, ceilings, and other fixtures, to prepare the site for renovations or remodelling. At Cross Brothers, we ensure this process is executed meticulously, adhering to all safety and environmental standards.
Is Cross Brothers fully licensed and insured?
Yes, Cross Brothers is fully licensed and insured to conduct interior residential demolition services in Halifax and the surrounding areas. We uphold the highest standards of safety and compliance, ensuring all our projects are carried out within the purview of local laws and regulations, providing peace of mind to our clients.
How quickly can services be scheduled?
We pride ourselves on our responsive and flexible scheduling. We endeavor to accommodate our clients' timelines, offering quick service turnarounds and aiming to schedule services as soon as possible, often on the same or next day, depending on the availability and the scale of the project.
Can Cross Brothers handle hazardous material removal?
Absolutely. We are proficient in handling and disposing of hazardous materials, adhering to strict safety protocols and environmental guidelines. Whether it's asbestos or other harmful substances, we ensure safe and compliant removal and disposal, prioritizing the well-being of our clients and the environment.
What areas do Cross Brothers serve?
Cross Brothers provides top-notch interior demolition services in Halifax and the surrounding regions. Our service area is extensive, covering various locations to ensure we can assist a wide range of clients with their demolition needs, whether residential or commercial.
Why should you use a professional demolition service?
Choosing a professional demolition service like Cross Brothers is crucial to ensuring the safety, efficiency, and compliance of the demolition project. Professional services have the knowledge, experience, equipment, and credentials to handle complex demolition tasks, manage hazardous materials, and navigate the regulatory landscape. Opting for professional services mitigates risks, guarantees quality, and provides peace of mind, ensuring that the project is executed correctly, safely, and to the highest standards.
Transform your residential spaces with premier interior demolition services by Cross Brothers.
Contact us today to start your renovation journey!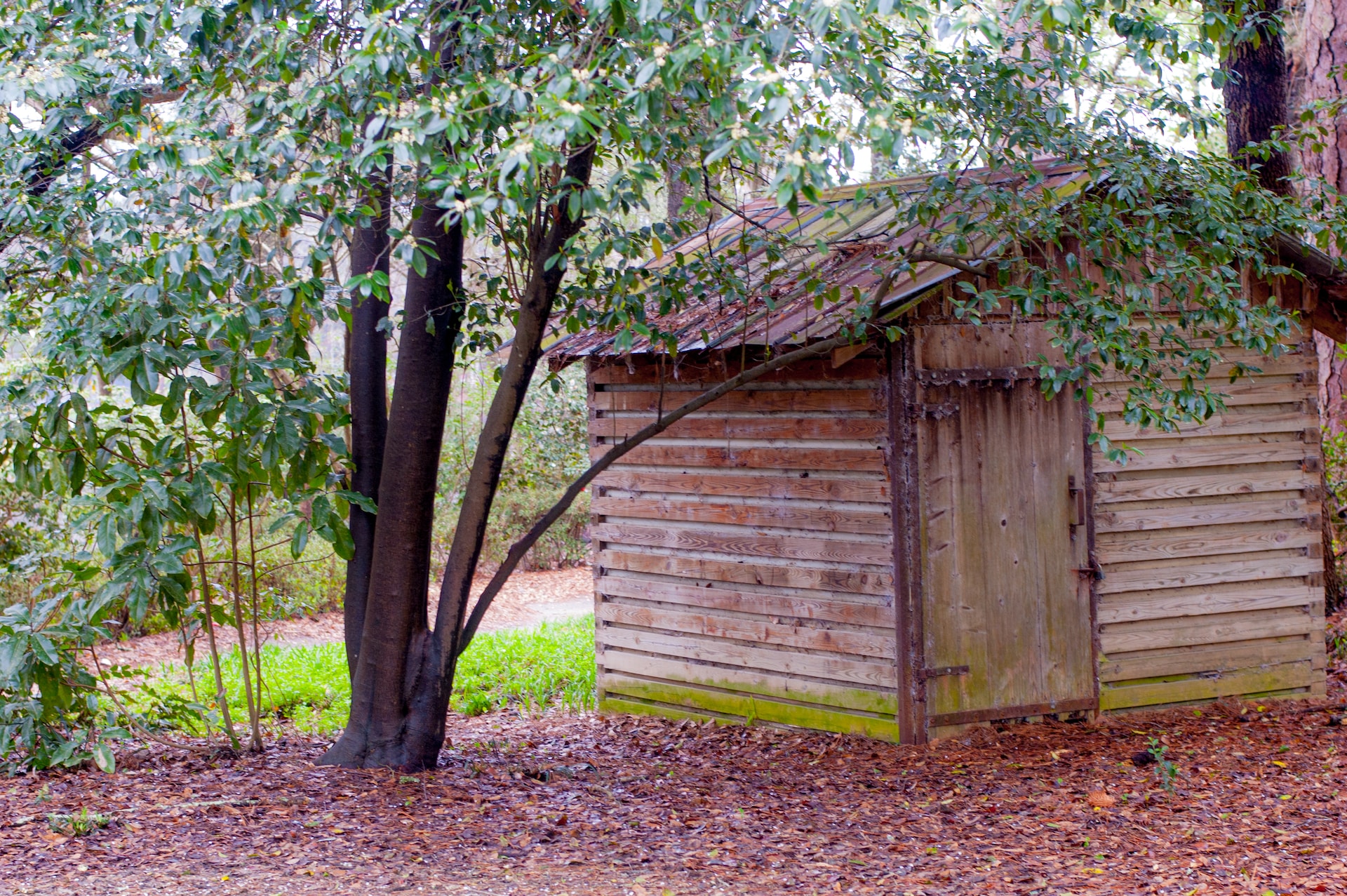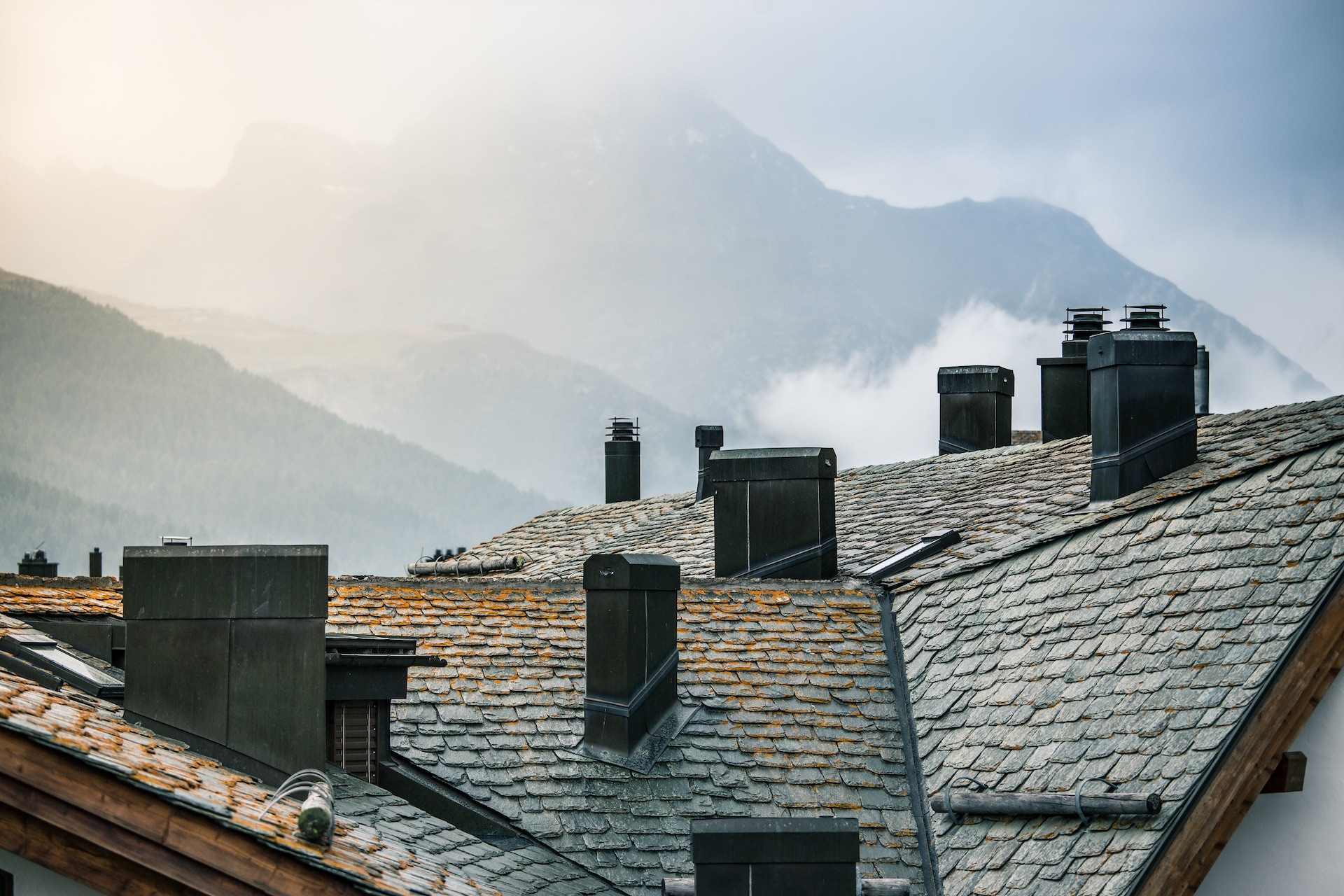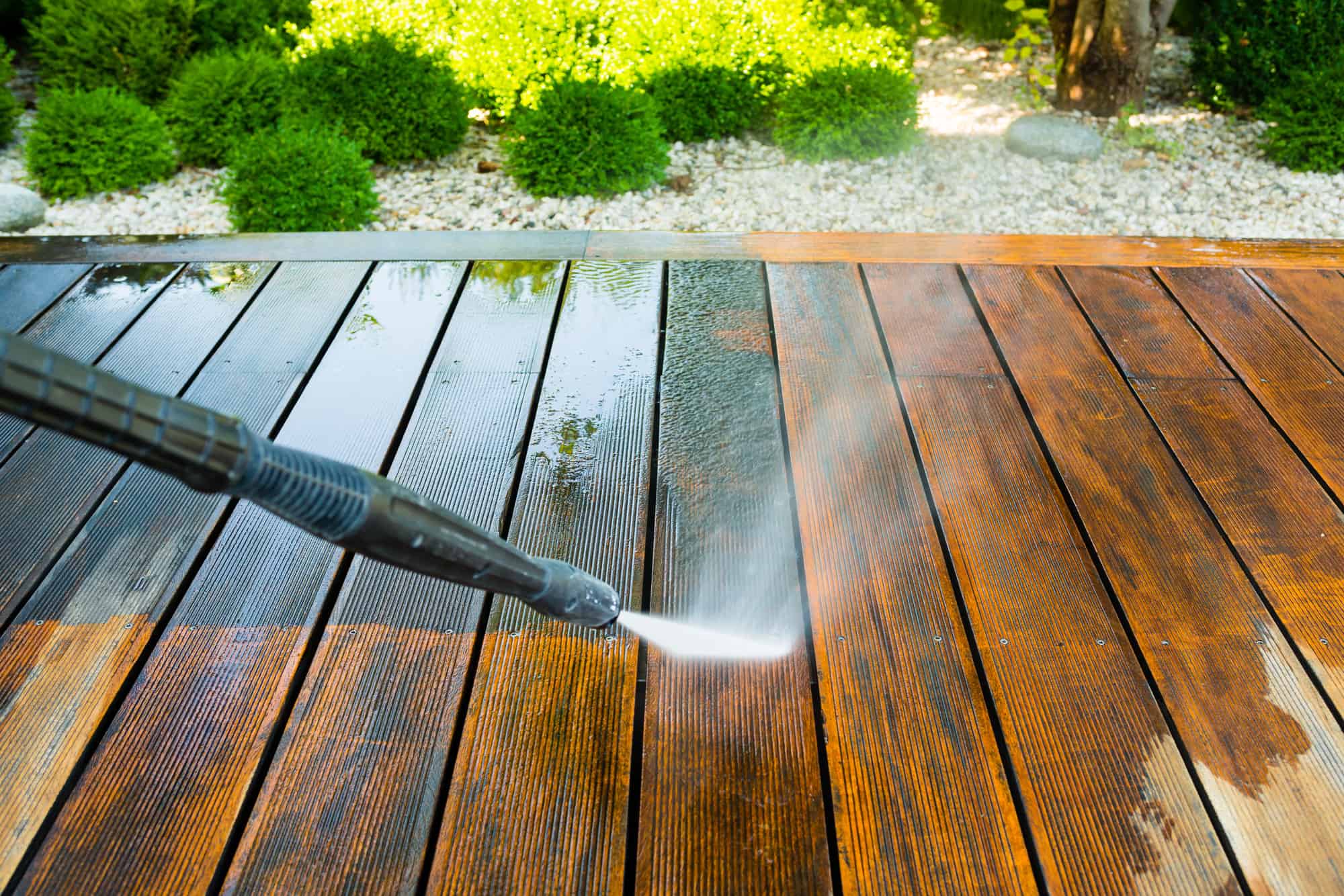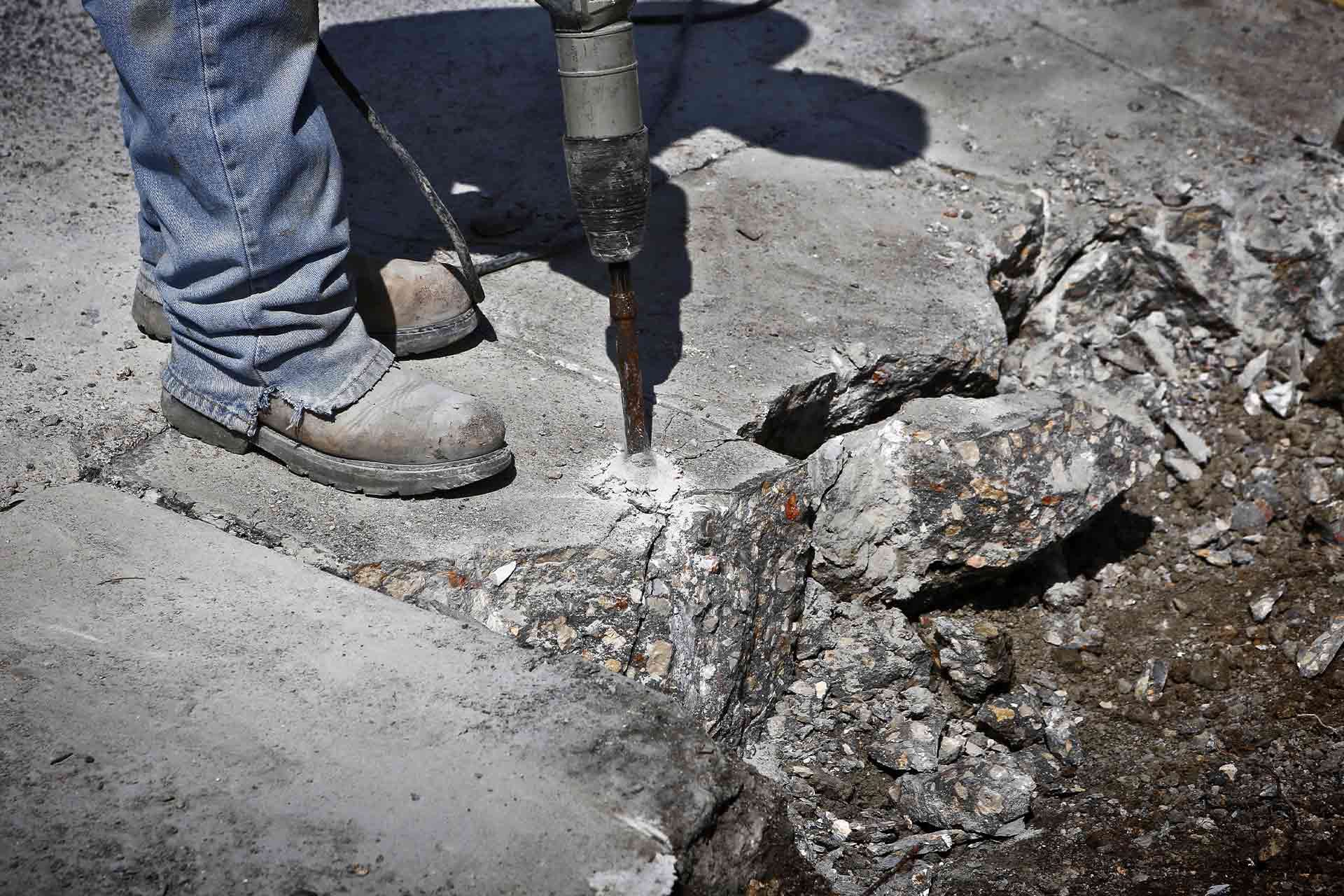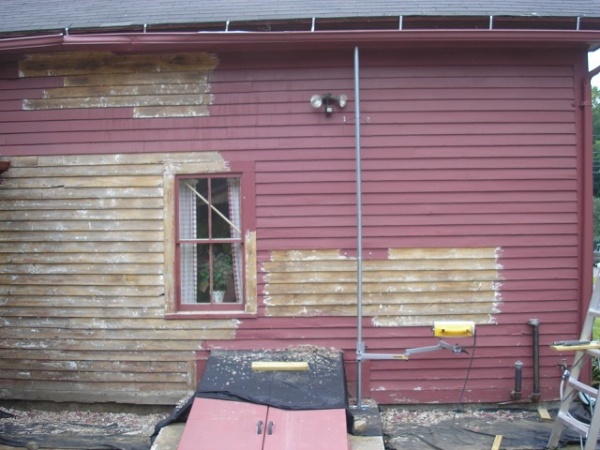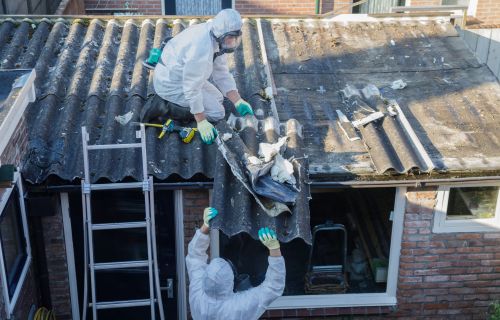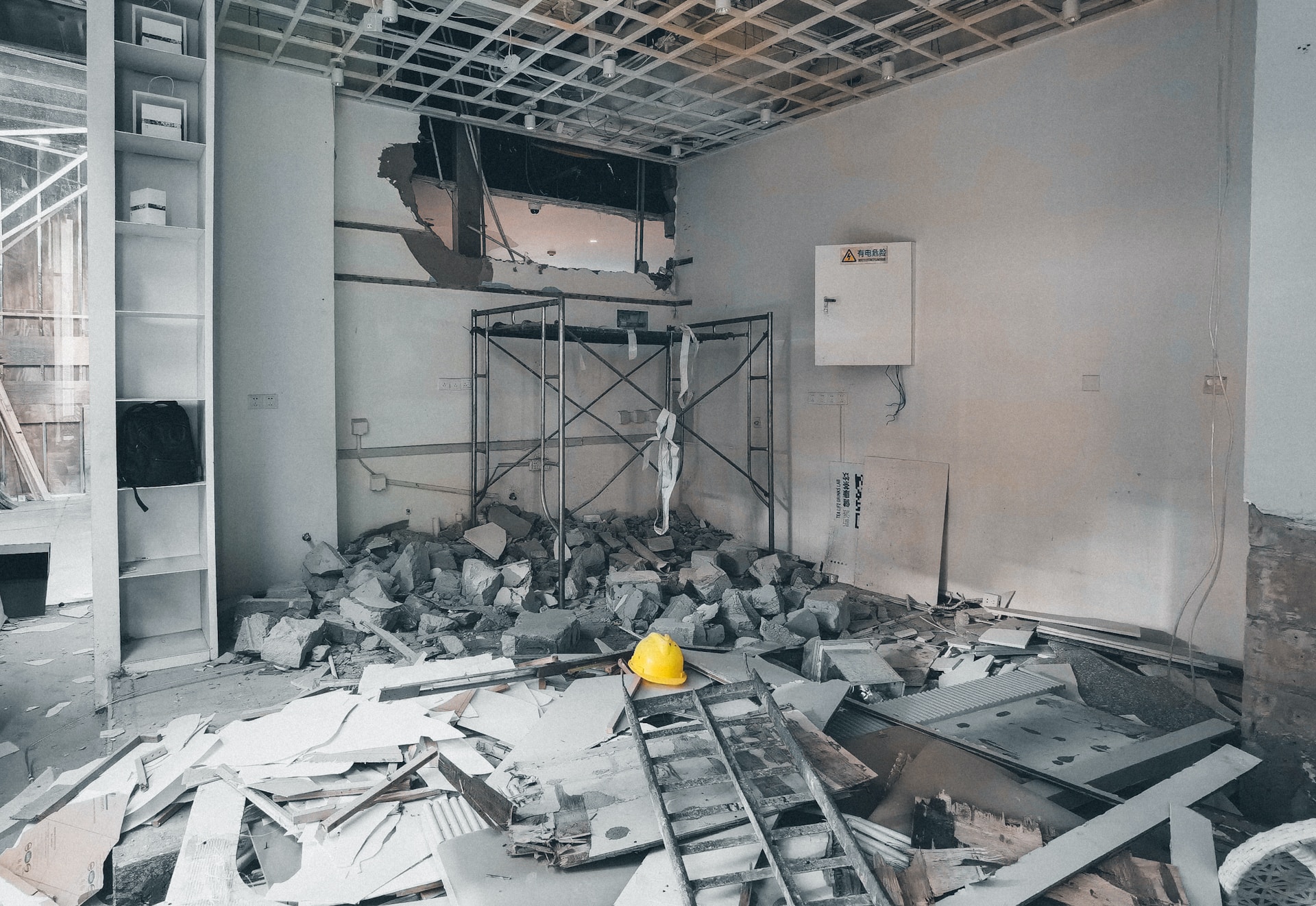 Interior Commercial Demolition