Concrete Slab Removal in Halifax, Comprehensive and Professional
Welcome to Cross Brothers Demolition & More, where concrete slab removal is made hassle-free and efficient. The process of removing a concrete slab, be it from your residential driveway or a commercial building, involves a meticulous approach to ensure safety and precision. However, concrete cutting and removal can be challenging due to the solidity and size of the slabs. Hence, the significance of hiring professionals who specialize in concrete slab-cutting services cannot be understated.
Types of Concrete Slabs We Remove
From residential to commercial, our concrete cutting professionals are equipped to handle a range of projects. We specialize in
Residential driveway slabs
Commercial building slabs Estimation and Consultation
Upon your request for concrete cutting in Halifax, our team promptly conducts an initial site inspection. This allows us to provide you with a transparent cost and time estimation, eliminating any guesswork.


Using our concrete cutting tools and techniques, we aim to deliver efficient results. Safety is a priority in every step of our process, focusing on the protection of our team and your property.


Post concrete cutting slab, the debris is systematically managed. We ensure that the waste disposal or recycling is done responsibly.


Our concrete cutting professionals have years of experience and are trained for precision. At Cross Brothers, we believe that a dedicated crew is instrumental for efficient and swift concrete slab removal.
# your trusted demolition company
Why Choose Cross Brothers for Concrete Slab Removal in Halifax

Customer-Centric Approach
Our clients are at the heart of everything we do. We strive to exceed expectations, delivering tailor-made solutions for every Concrete Slab Removal in Halifax

Transparent Pricing
No unforeseen costs or last-minute surprises. We on providing clear, upfront pricing, ensuring you have complete clarity when choosing us for your concrete removal needs.

Licensed & Insured
Our qualifications speak for themselves. Fully licensed and insured, we adhere to the highest industry standards, ensuring every project is executed safely and efficiently.
Ready to Revamp Your Space with Professional Concrete Cutting?
From floor sawing services to concrete wall sawing services, our team is here to assist. 
Jim
General contractor
Just want to let you know I'm very pleased with your work at Glasgow Rd. Thank you and let Fitz know that he did a good job, and we appreciate his work.
Bob Shea
Bob Shea
I've worked with Cross Brothers on a number of different projects. Each one was completed exactly as expected. This is a great organization to work with if you need the job completed exactly as discussed. Very friendly and professional staff make working together a great pleasure. I will continue to work with Cross Brothers indefinitely.
Peter Liiva
Happy Client
The Cross Brothers are a very professional demolition company that really helped us out in a big way in taking on the cleaning of our site. We had a complex situation, and they showed great sensitivity and understanding, while efficiently taking care of the job. They are incredibly courteous and very honest and treat everyone with great respect. They have a strong sense of safety and communicate very well with the customer. I highly recommend their services, and would definitely contract them again if we need their services in the future.

Have questions about our concrete slab removal services in Halifax? Our FAQ section provides detailed answers to common queries related to our offerings, processes, and more.
How long does the process take?
The duration varies based on the size and complexity of the slab. However, with our efficient slab sawing services, we aim to minimize downtime.
How Accessible Is Concrete Slab Removal Near Me?
Our team operates in Halifax and the surrounding areas, ensuring timely and accessible concrete cutting and removal services.
What areas do you serve?
Dartmouth
Eastern Passage
Bedford
Sackville
Cowbay
Enfeild
Chester
Stewiake
Fall River
Porters Lake
Cole Harbour
Clayton Park
Hammonds Plain
How can I book a Concrete Slab removal service in Halifax?
Just give us a call or use our contact form to reach out for our concrete cutting services.
How do you remove a concrete slab?
We utilize a combination of concrete demolition saws, and other specialized tools to ensure a clean and efficient removal.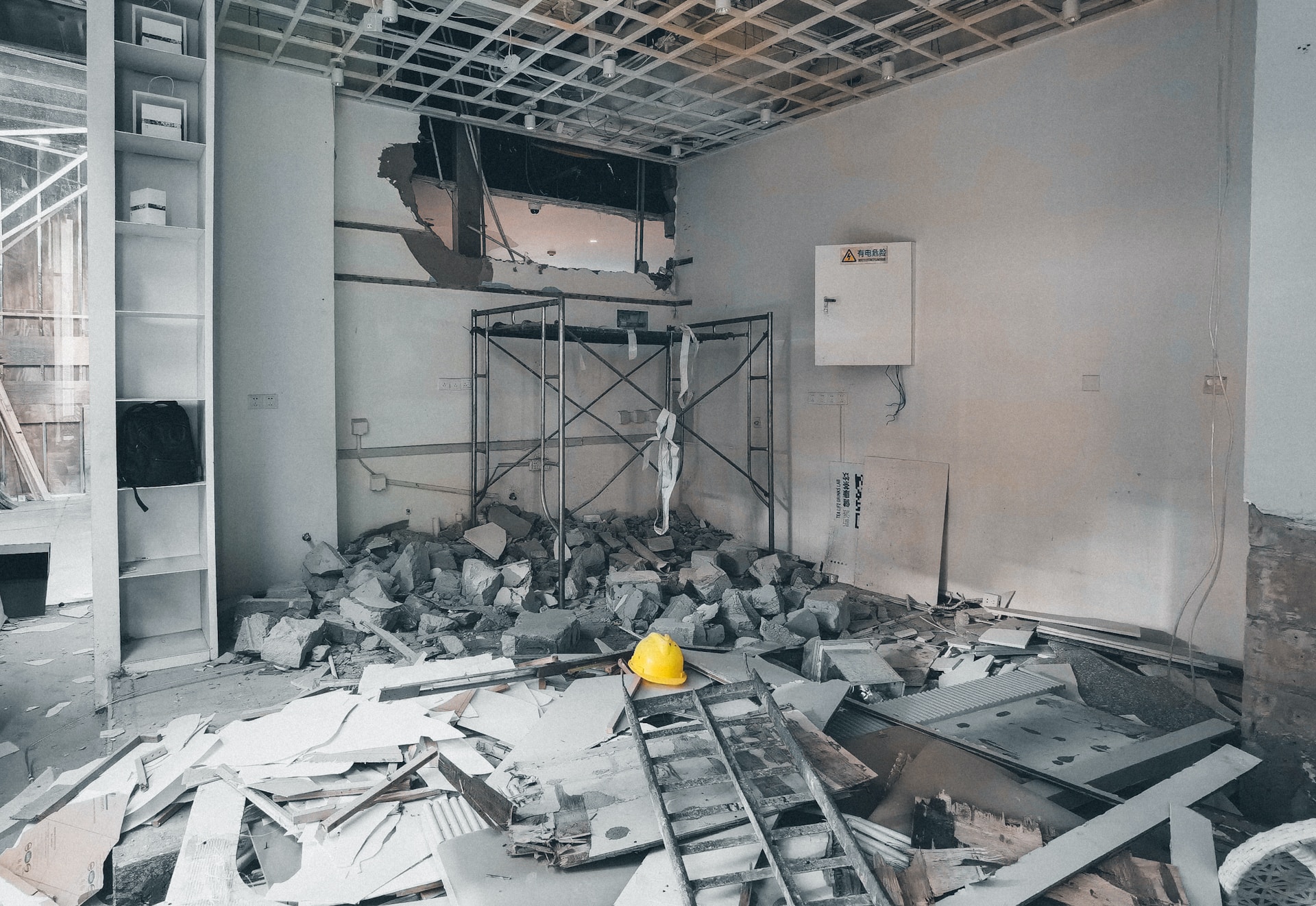 Interior Commercial Demolition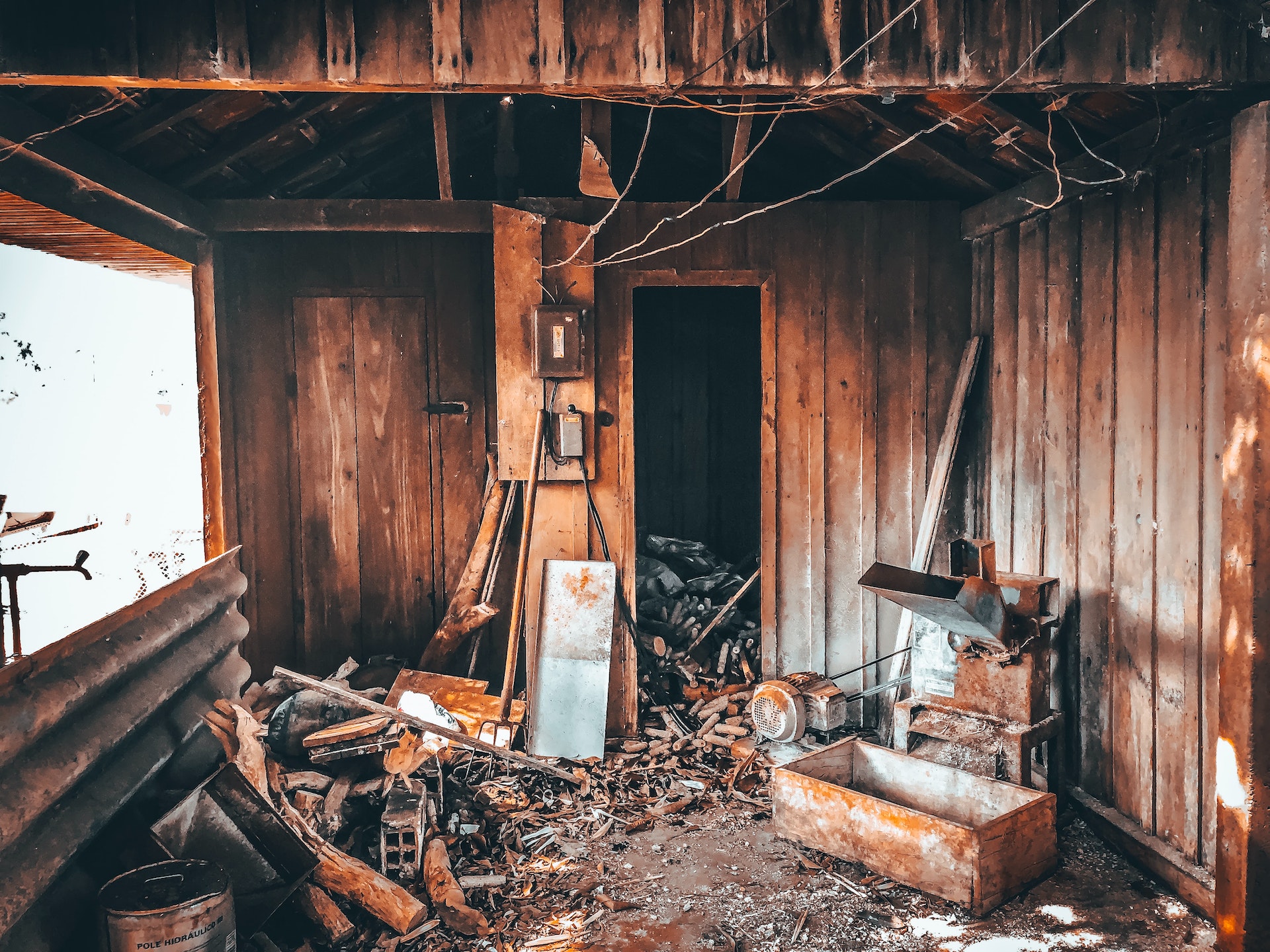 Interior Residential Demolition